We build to create value
As a family-owned business we think across generations. We operate in a responsible and sustainable manner, striking the right balance between results, tradition and innovation.  Our business is driven by prosperous, long-term relationships. We strive to create value and be a trusted partner to our customers and the communities in which we operate.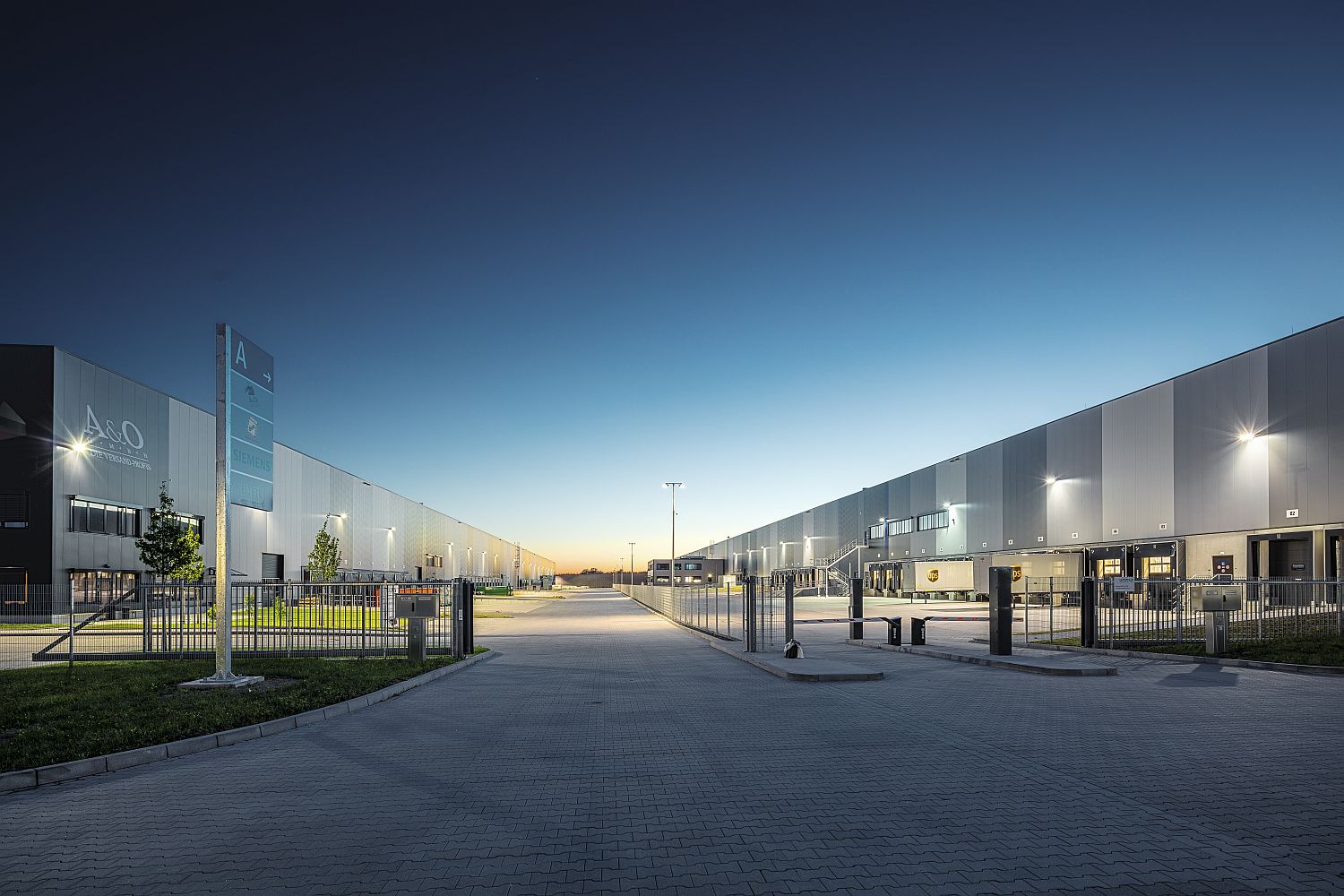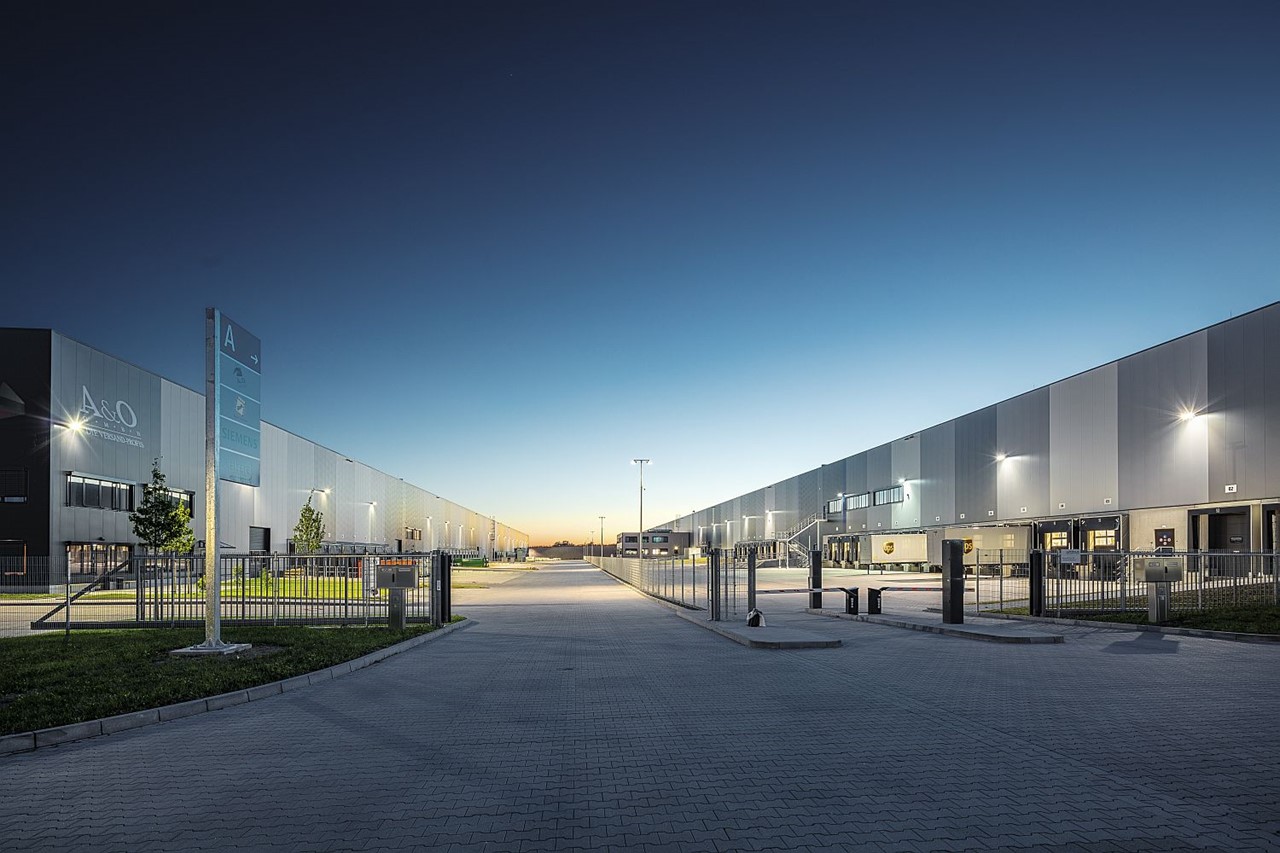 In our efforts to serve our customers and communities best, we are guided by three principles: local presence, respect and responsiveness. That means we have a deep and thorough understanding of markets and regional specifics and respect the individual needs of both our customers and our communities. By being on-the-ground and close to our customers as well as to the communities in which we operate, we ensure that we can react quickly to serve their needs. We listen to them and respond to their individual needs through creative solutions and a collaborative spirit. We do this by challenging ourselves and adapting to the changing demands of our industry every day. 
We focus on prime locations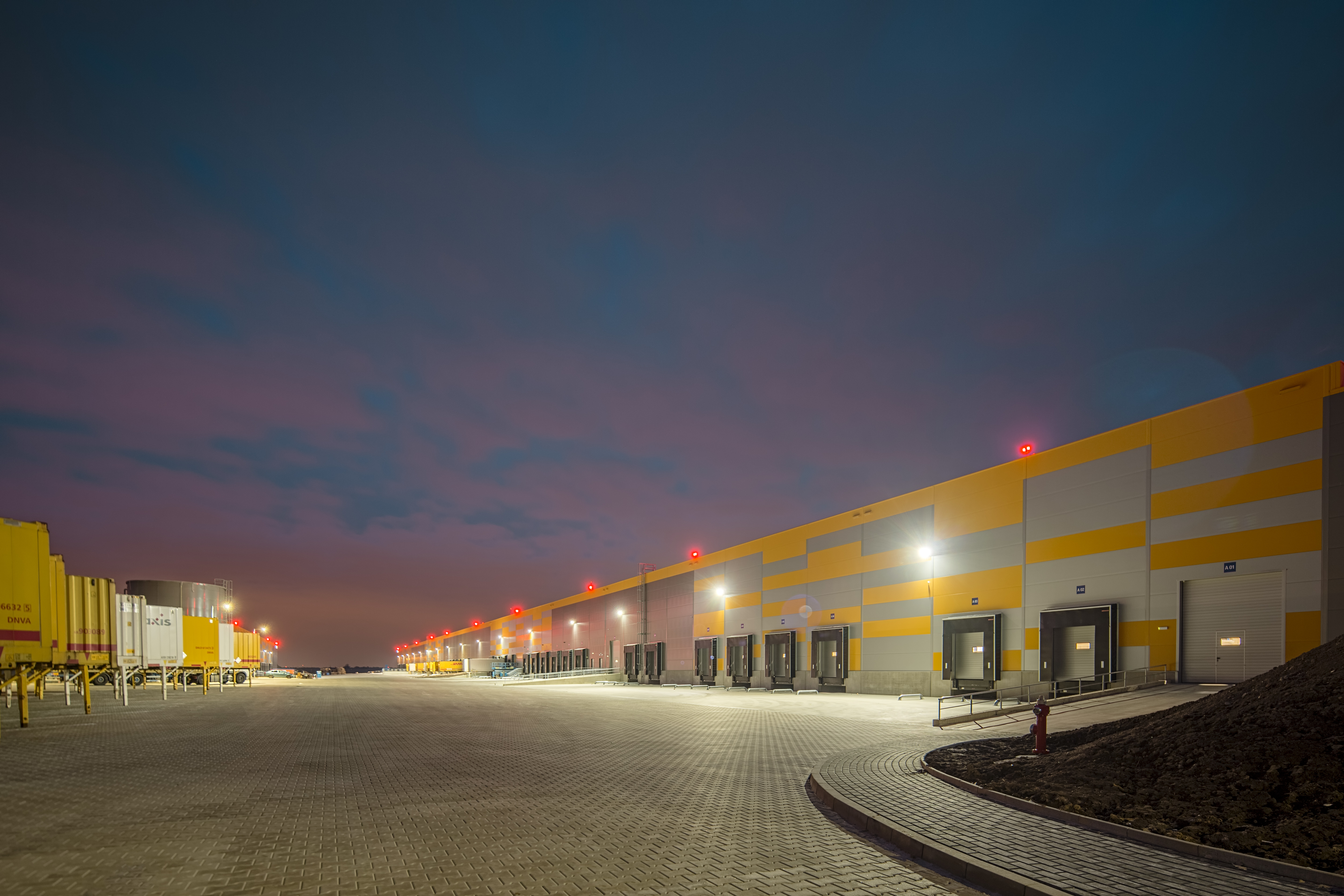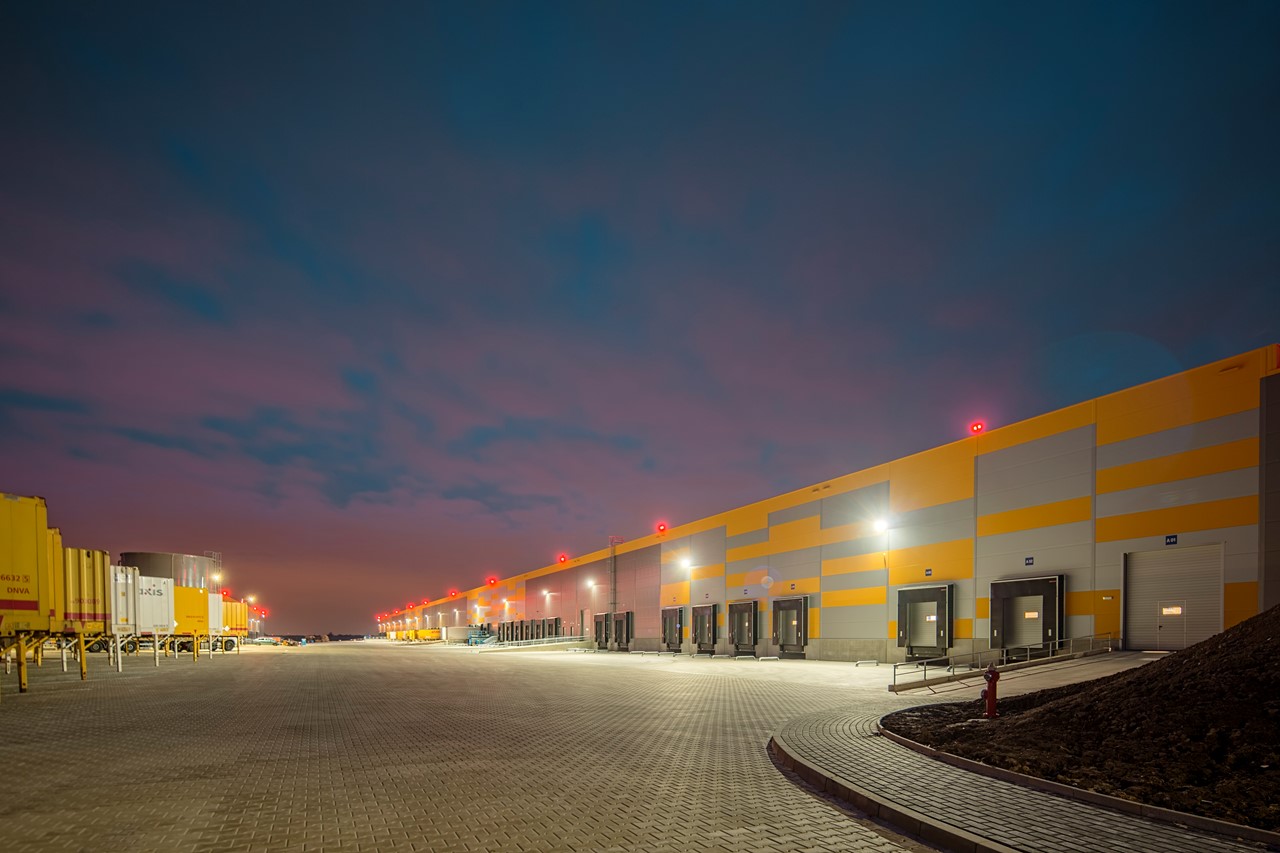 The logistics sector is undergoing rapid changes. As E-commerce continues to reshape consumption patterns, businesses and third-party logistics providers are prioritizing the delivery process within their business model.  
With a careful and sophisticated selection process for our land bank, we are uniquely positioned to serve our customers who are looking for a location in the vicinity of major European cities with direct access to main traffic lines, offering easy public access as well as 24/7 operations.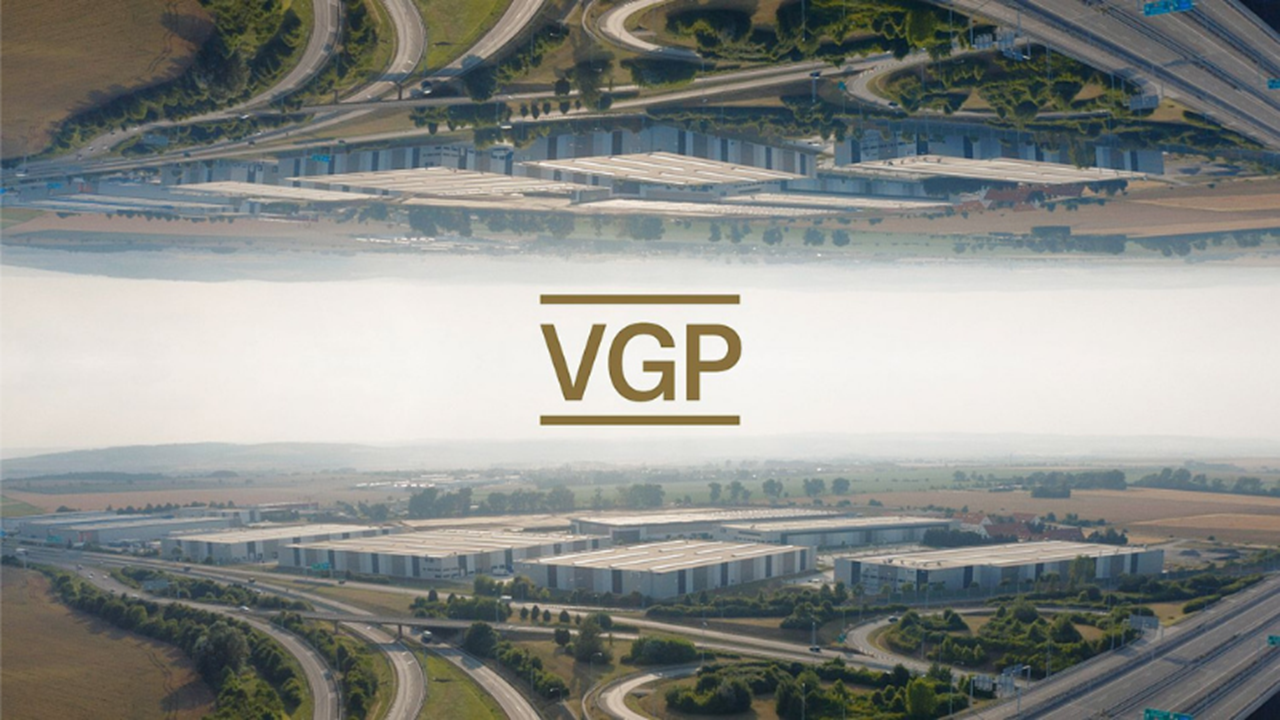 VGP - Corporate Video
Our History
Successful track record of geographic expansion and continued delivery across markets
1998

VGP Founded in Czech Republic as a Belgian family-owned business

2007

Listing on Euronext Brussels Stock Exchange

2013

Expansion to Germany

2016

Partnership with Allianz announced

2019

Expansion to Portugal - Setup of VGP Renewable Energy NV – Setup of VGP Foundation

2021

Expansion team: Last Mile experts - Increasing focus on Brownfield developments - Expansion into Serbia and France - Target: carbon neutrality by 2025 (scope 1&2)

2023

+200 MWp of solar systems (installed or in pipeline) - SBTi commitment to CO2 reduction approved - Entry Euronext BEL ESG Index - New Joint venture set up with Deka Immobilien
2002

Start-up of the development of a proprietary portfolio

2007-2009

Expansion throughout the Middle-European region (Slovakia, Hungary) and Baltics (Estonia and Latvia)

2015

Expansion to Spain

2018

Further expansion throughout Western Europe (Benelux, Austria) and Southern Europe (Italy)

2020

Expansion of the team with Renewable Energy experts

2022

Expansion to Denmark and Croatia - Entry into EPRA Nareit Developed Europe Index - Aim for net 55% reduction. of "in-use" scope 3 carbon emissions by 2030
Our Offer
We provide attractive and functional premises in prime locations.
High-quality Building Standards
VGP's logistics assets offer high technical standards and great modularity for potential customers with a particular focus on energy efficiency and sustainability. High-quality projects are developed on the basis of our building standards while always allowing for individual adaptations to meet to specific requirements of future customers.  
Turnkey Solutions
We either offer our customers premises that are already realised, with minimal need for further adjustments, or realise premises according to their specific requirements. Universally adopted top standard building parameters for all our parks allow for both logistic services and semi-industrial usage of our properties. 
Build-to-suit
We offer a full-suite of tailor-made solutions for build-to-suit projects. 
"Build-to-suit" solutions by VGP offer the possibility of full adaptation of the property to the requirements and specifics of the future customer – from layout to technological solutions – from as early as the preparatory stages: 
Search for an ideal location within our own land bank and beyond together with the customer

In-house design and layout of buildings tailored to customer specifications (within minimum building standards protocol)

 

Versatile and innovative solutions, developed in partnership with the customer

Benefit from our strategic alliances with architecture firms

 
Property and Facility Management
Our Property and Facility Management services are designed to help optimise our customers buildings' performance, enabling a productive and efficient usage and a content workforce to deliver great business results. 

Our team of dedicated property and facility management experts ensures our buildings and assets are maintained at the highest standards, mitigate risks, improve safety and reduce costs through an efficient, streamlined process. 
Contact
Do you have a question or you want to have more information about our property and facility management activities? Do not hesitate to contact us.