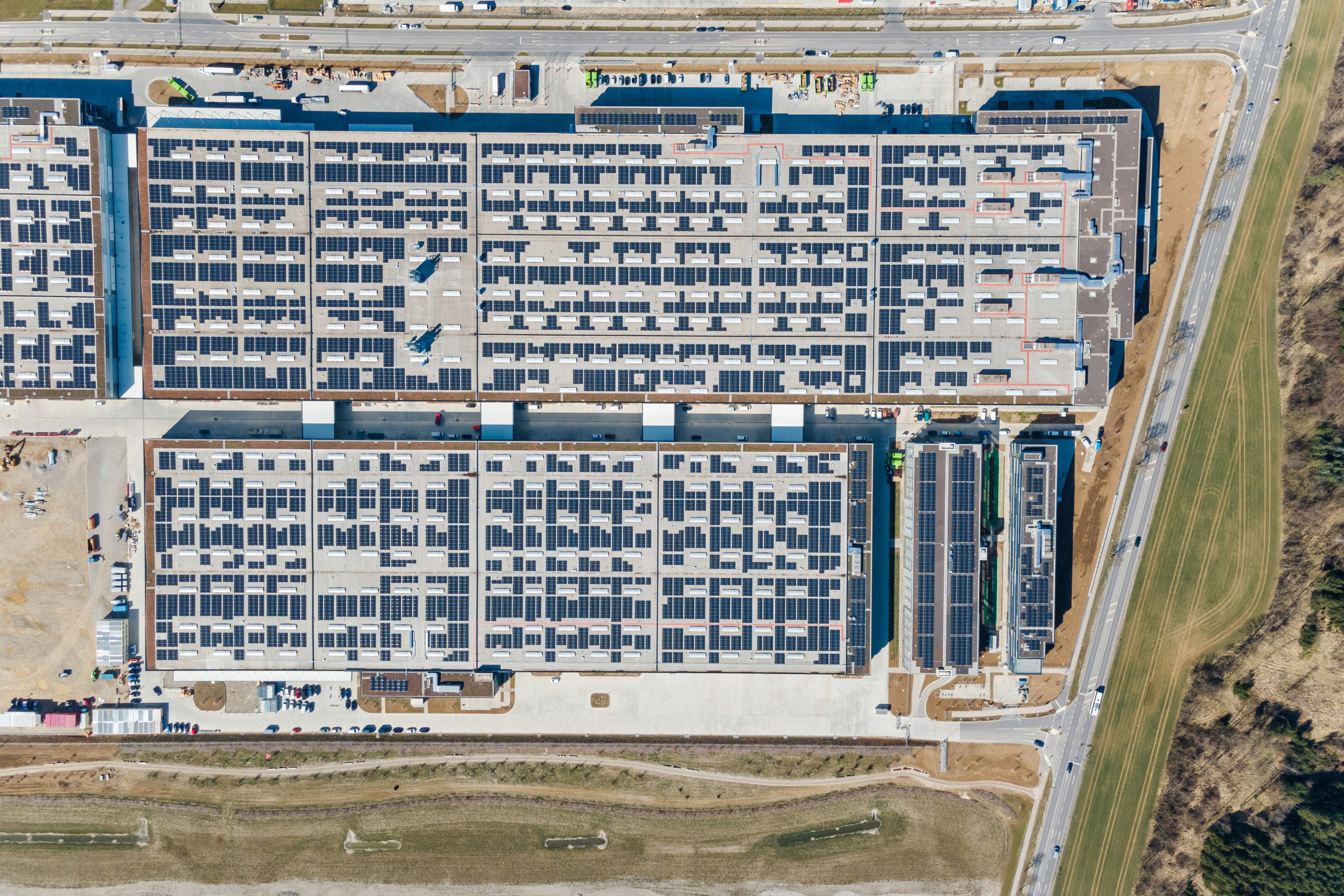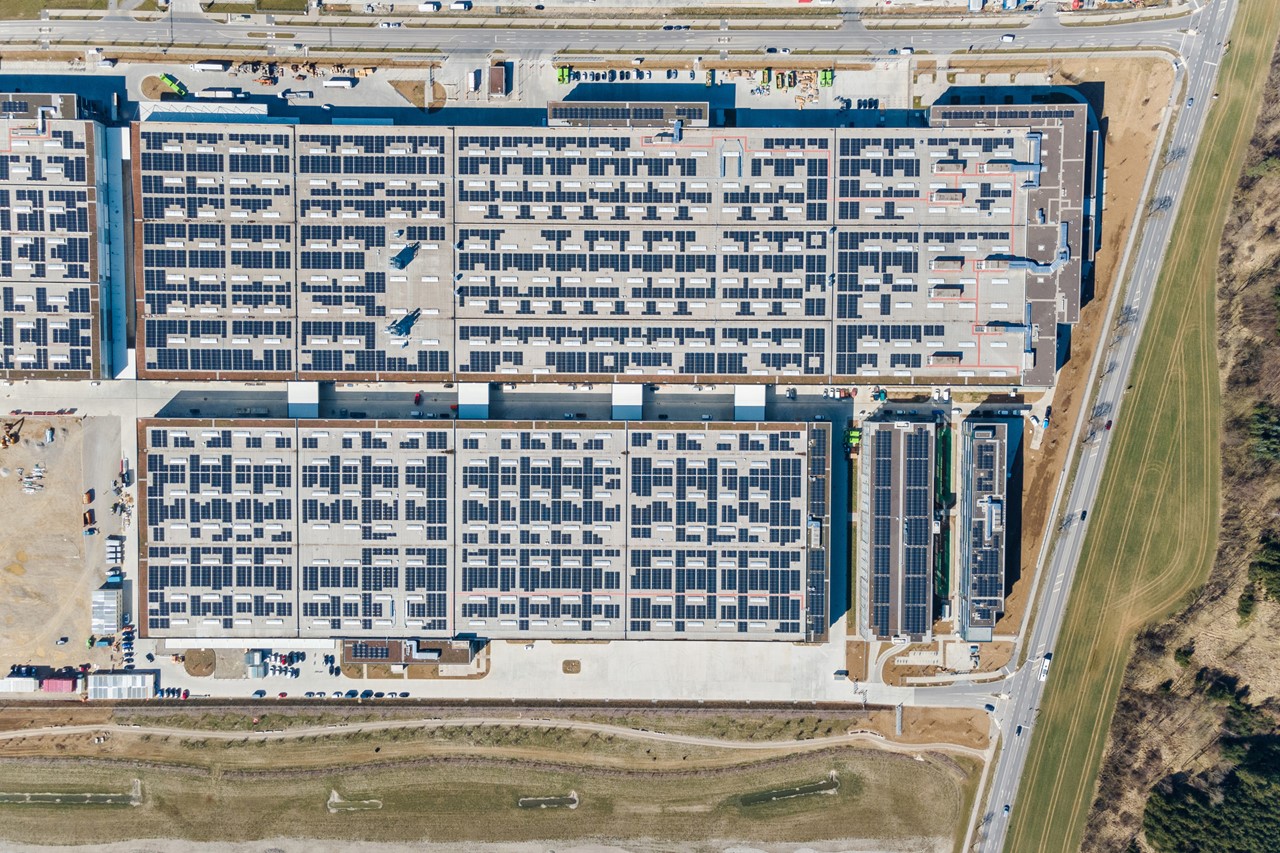 Eco-efficient Real Estate
Do you want to choose for an eco-efficient warehouse and for energy efficient ways to power your business? At VGP, we aim to offer our clients the most eco-efficient and cost-effective solutions that are available on the market. With our separate business unit, VGP Renewable Energy, we want to facilitate the green energy transition of our clients and support them on efficient energy management.
Green Energy Production Capacity
With VGP Renewable Energy we invest and operate photovoltaic systems directly as an owner, and in cooperation with our tenants, at our VGP Parks. We have currently a green energy generation capacity of 268 MWp, operational, constructed and planned, across our European logistics real estate portfolio.
Our current target is to achieve 300 MWp renewable energy power by 2025.
"With our total planned solar energy production capacity, we will produce annually more electricity than the consumption of all our tenants combined."
Real-time green energy production
Renewable Energy Offer
VGP Renewable Energy offers a broad array of renewable energy solutions for warehouses, including solar, wind and thermal, as well as integrators for storage and distribution.
We offer green energy to our tenants, produced on site or off site, with our own photovoltaic systems. This is provided via lease or Power Purchase Agreements.
Next to this, we provide green e-mobility charge facilities for electric trucks and cars, while also exploring the possibilities for hydrogen powered vehicles.
We currently explore qualitative methods for energy storage with battery installation and load management.
Furthermore, we support our tenants to identify green energy usage optimization and flexible energy consumption with energy control methods for divers processes to optimize the photovoltaic consumption potential.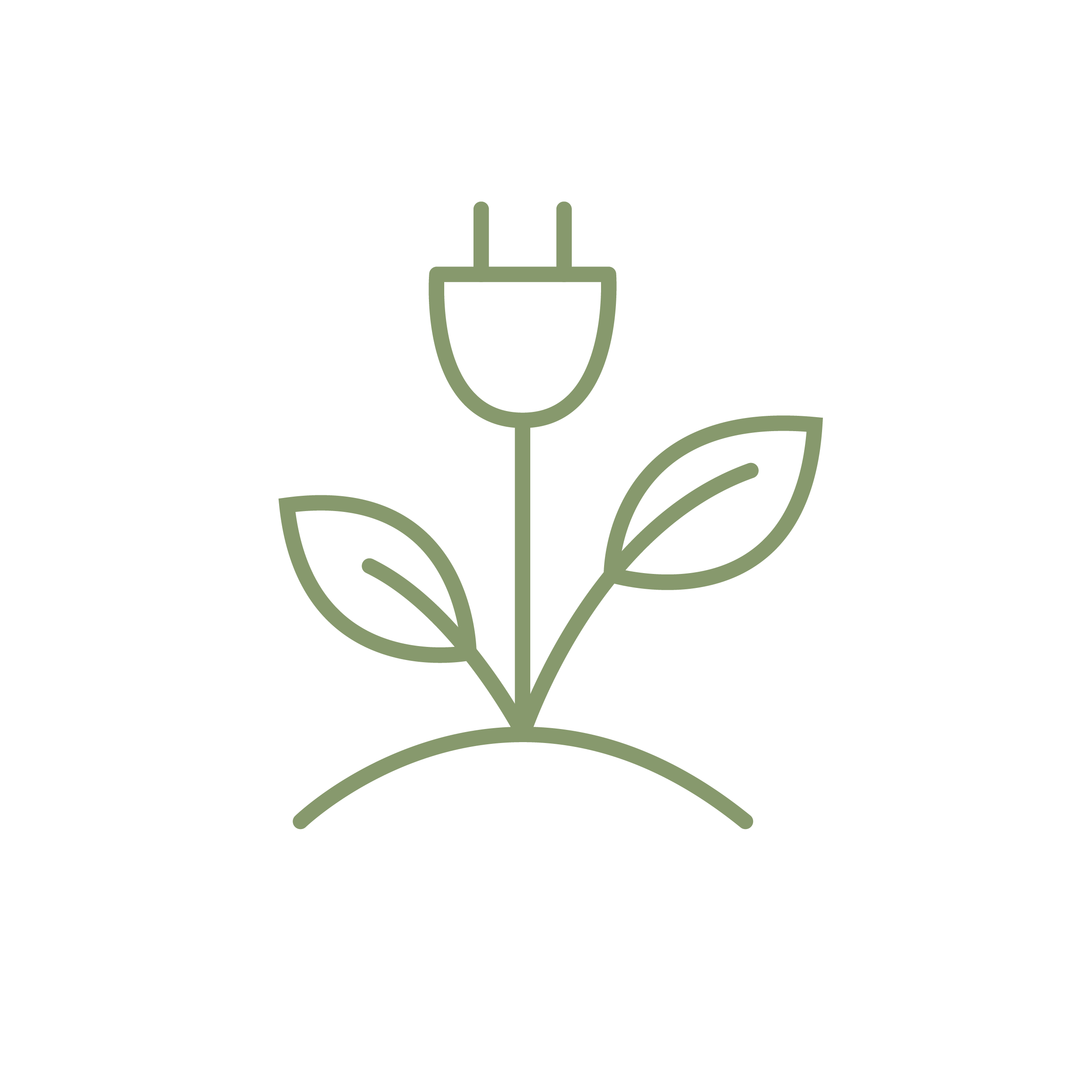 Offer green energy, produced on site or off site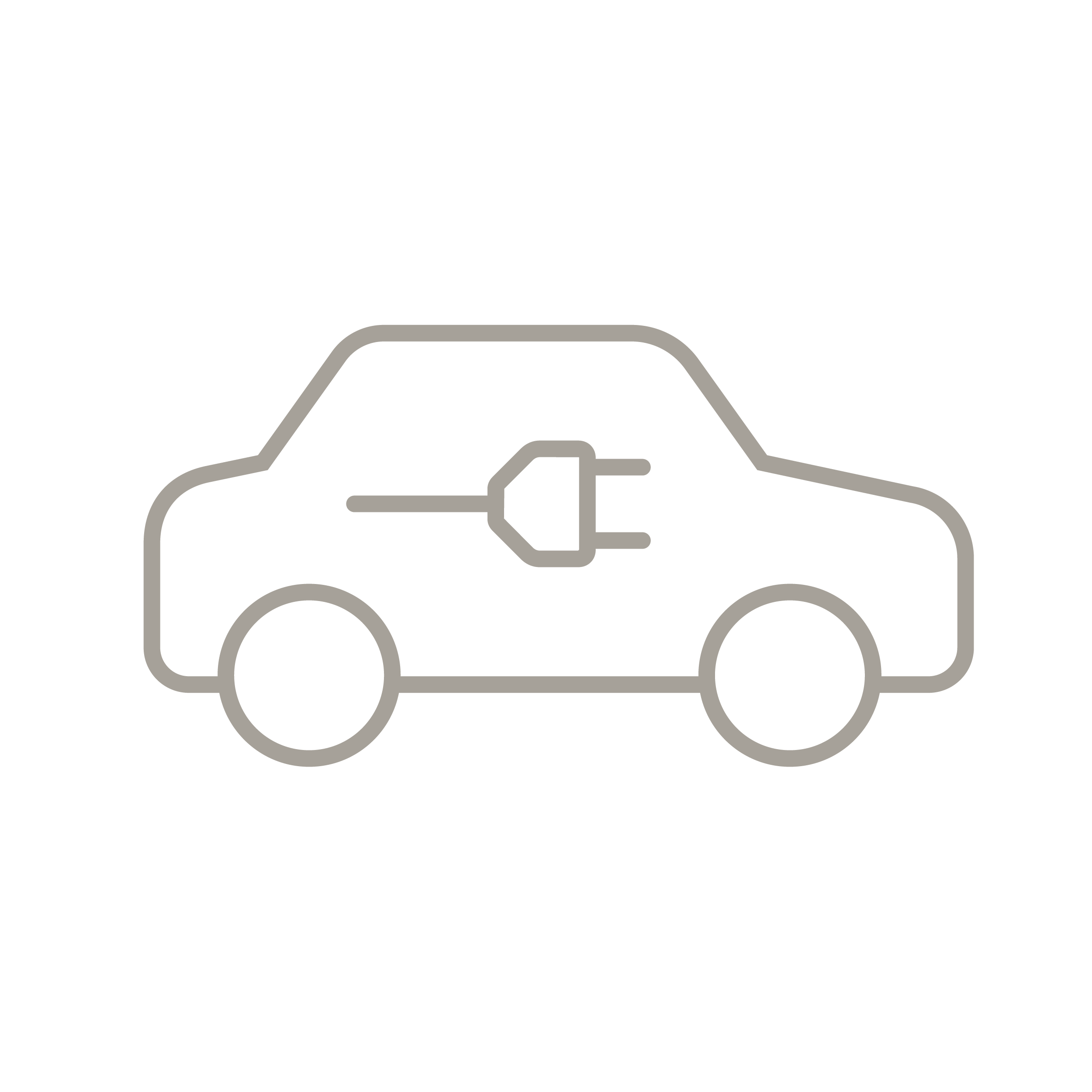 Offer green electric and hydrogen charge facilities for trucks and cars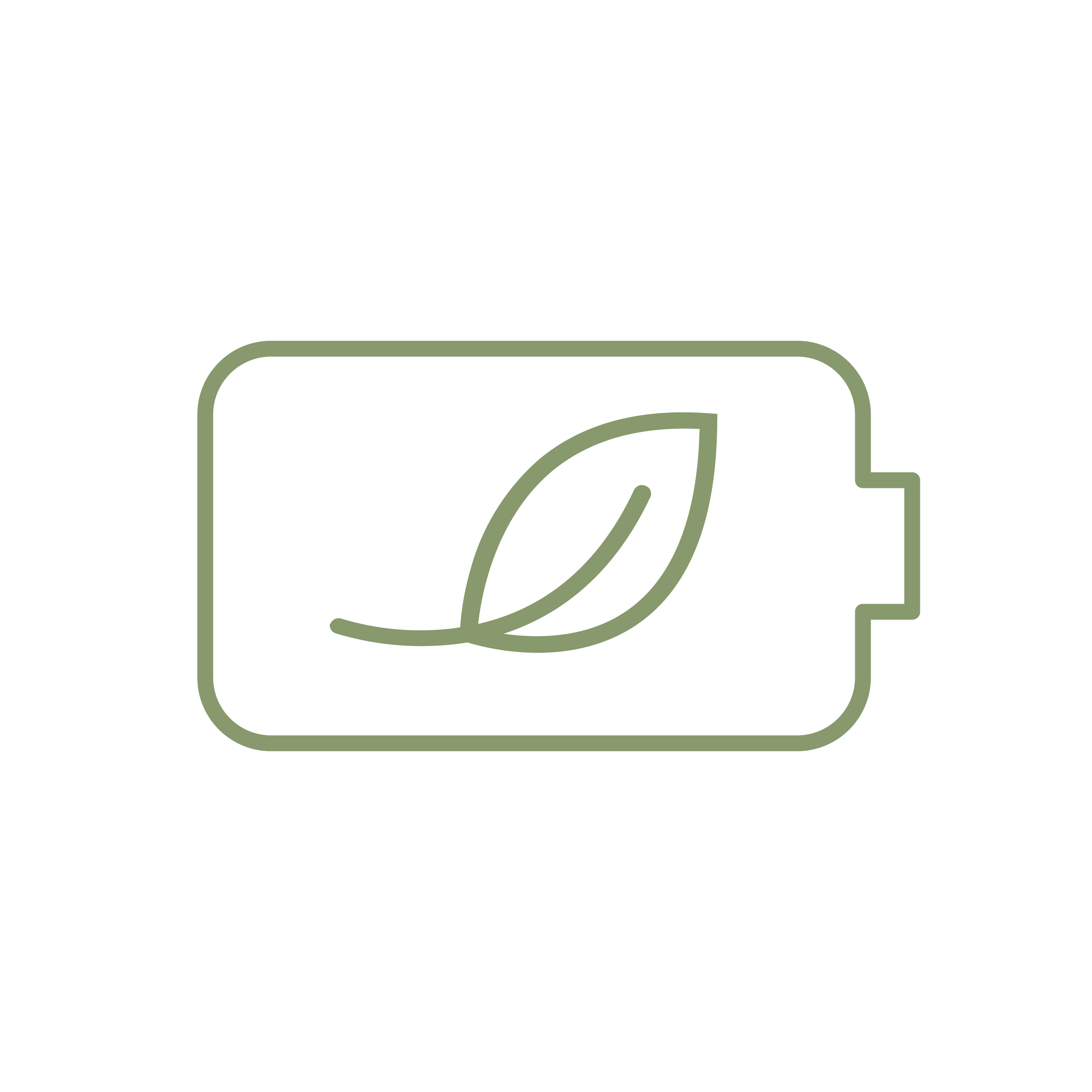 Offer storage solutions with battery installation and load management
Offer support on smart and flexible energy management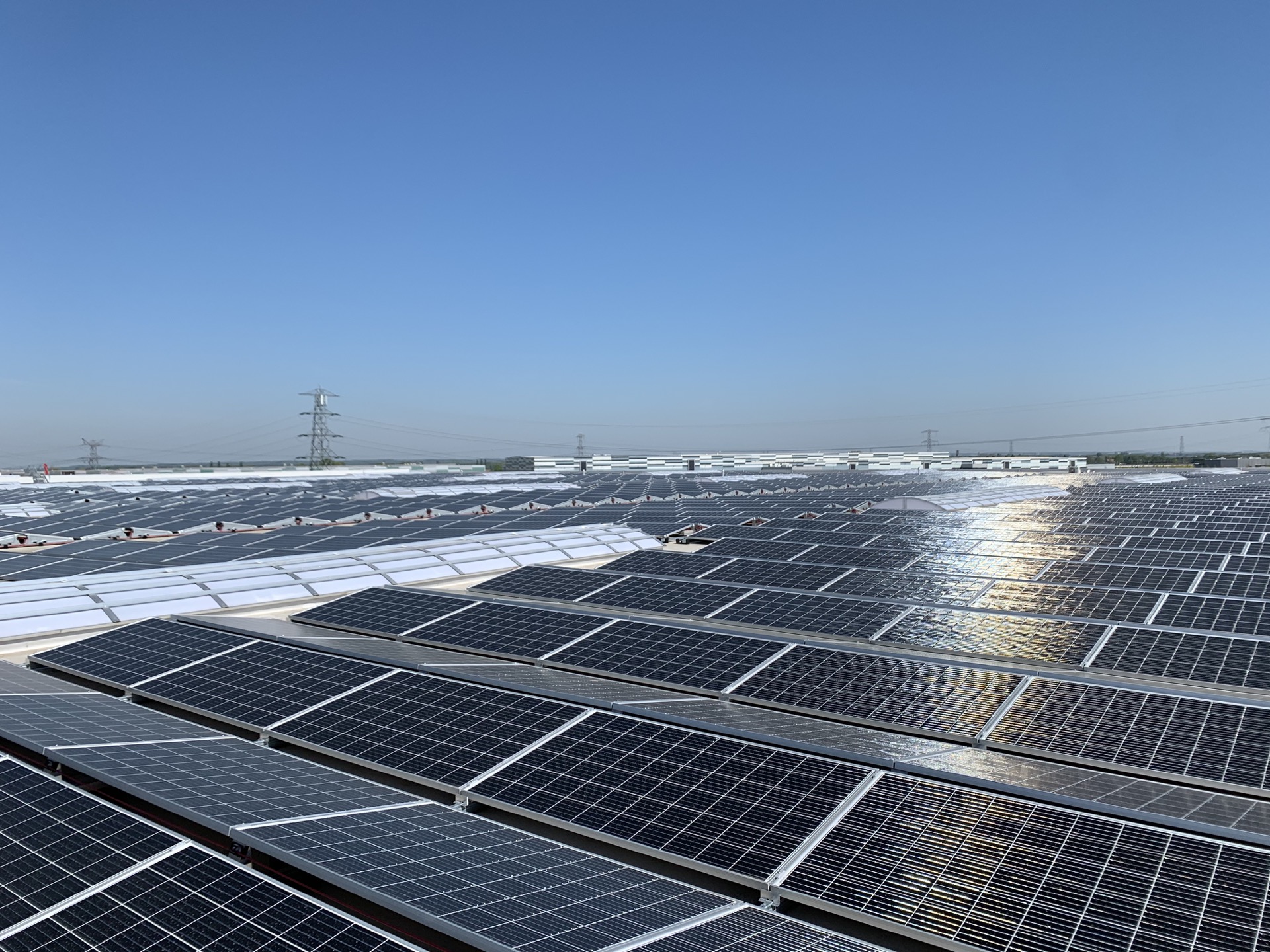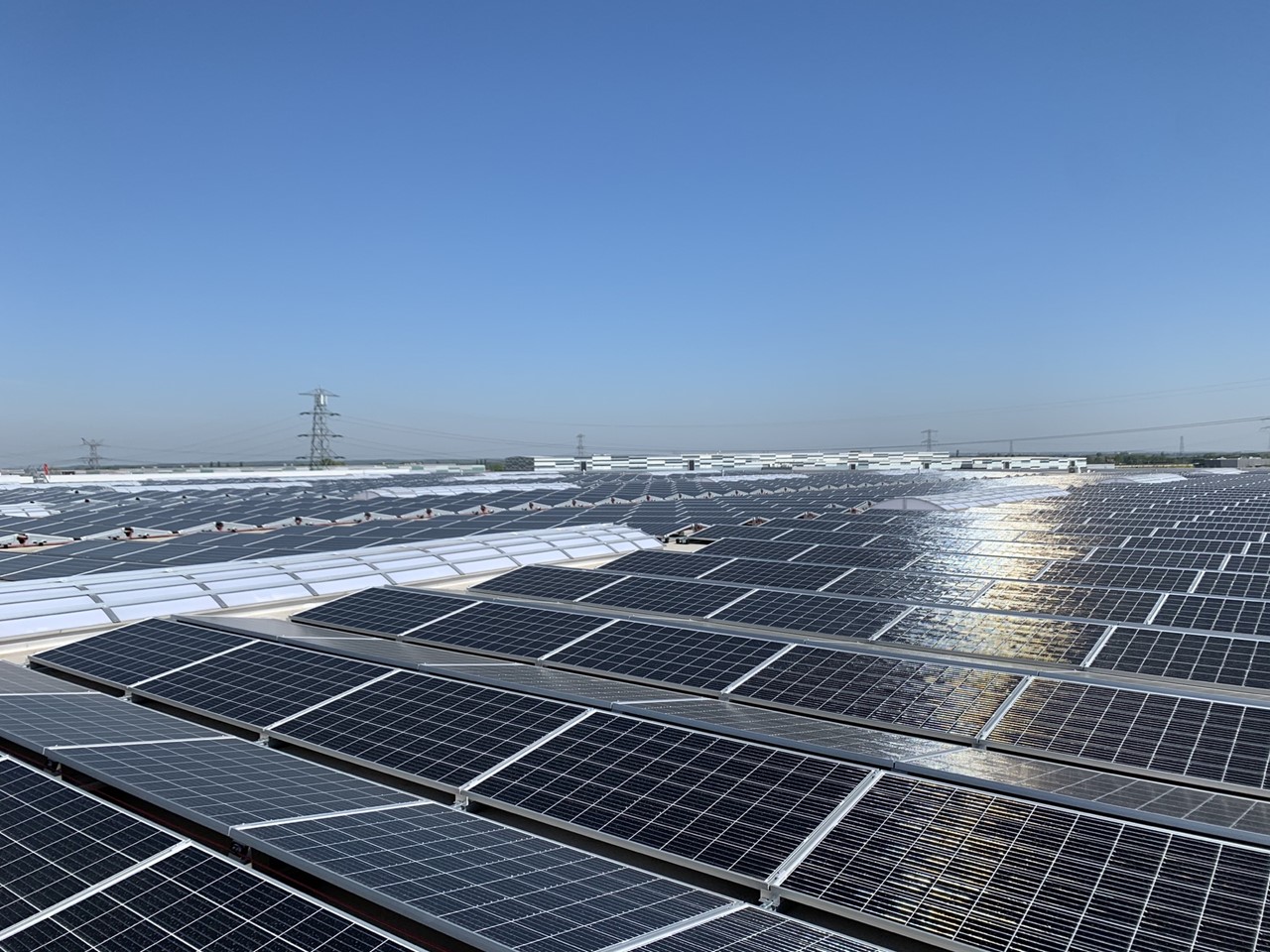 Tailormade Solutions
We aim to offer our clients a tailormade green energy solution, which is typically offered with photovoltaic systems at our VGP Parks, yet also with the ability to offer green energy which is sourced elsewhere, with green power generation assets near our parks. We are actively exploring these ways of sourcing local tailored opportunities, adapted to local tenant energy needs.
Next to photovoltaic systems, we also aim to offer other current technologies of renewable energy production and storage relevant to the clients of VGP, such as wind turbines or ground mounted photovoltaic systems.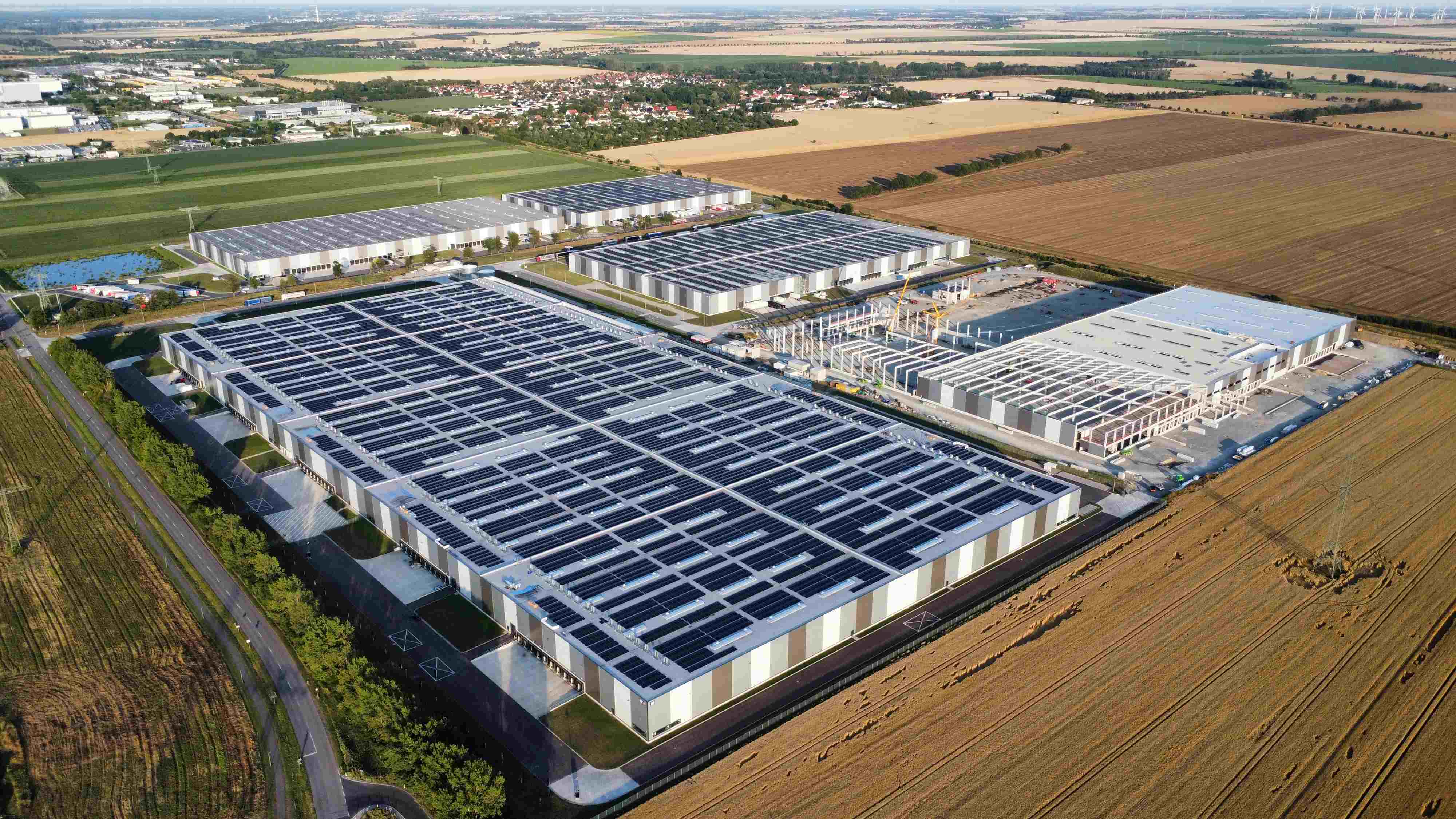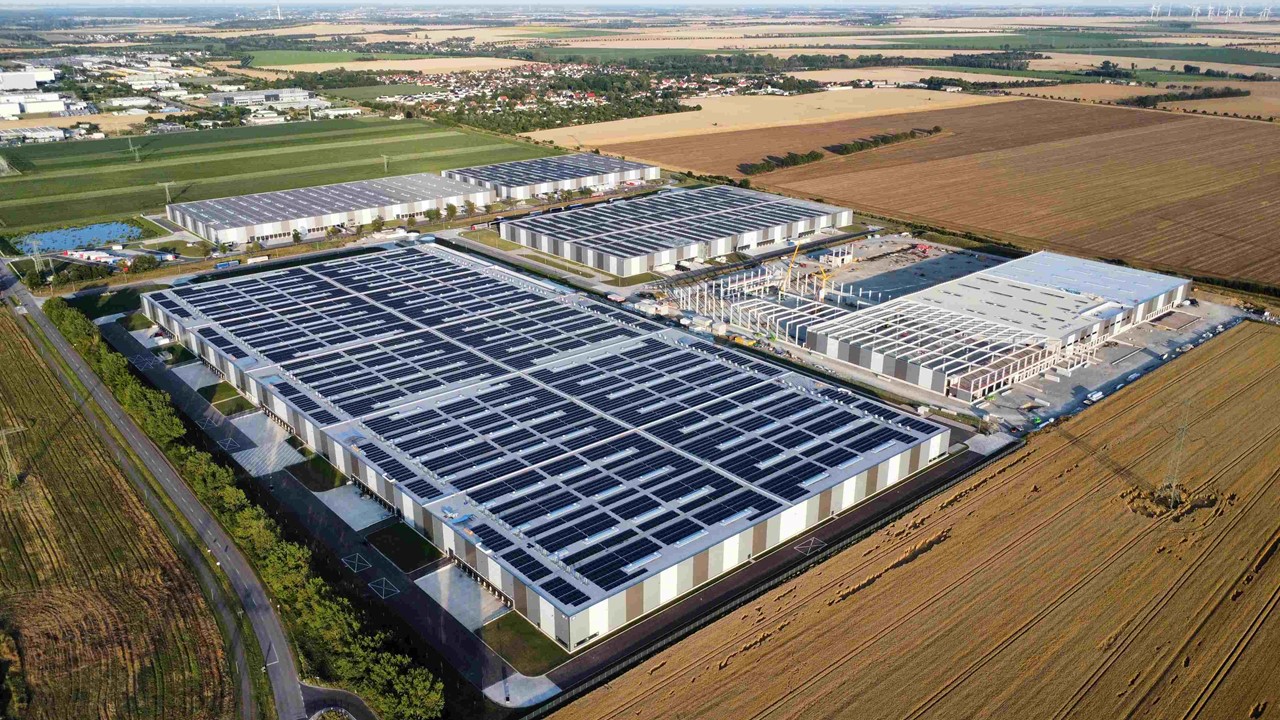 VGP Park Magdeburg-Sülzetal
At VGP Park Magdeburg-Sülzetal, we have one of Germany's largest solar systems on one roof, with a capactiy of 10.26 MWp. The entire energy generated in the whole park adds up to nearly 30 MWp.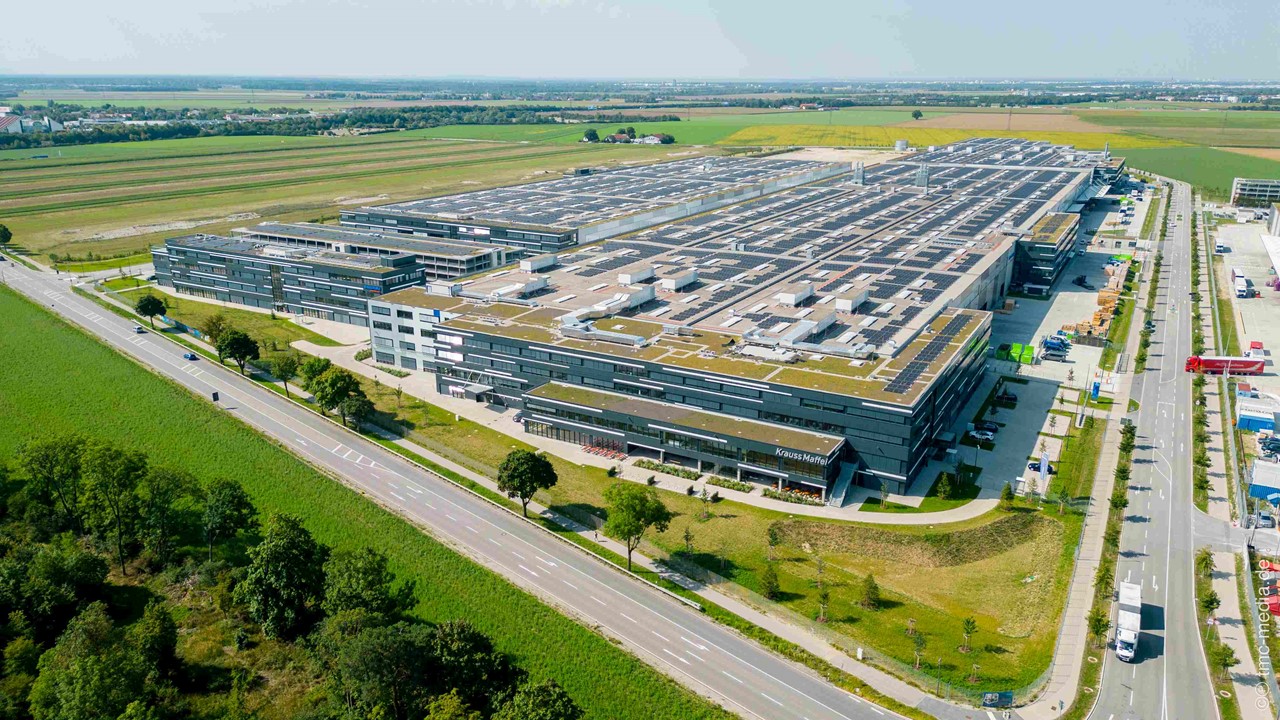 VGP Park München
At VGP Park München, we have a total amount of more than 26,000 solar panels, which generate a total of 11.5 MWp. The majority of this solar energy capacity is used for the self consumption of our tenant KraussMaffei. Next to the photovoltaic systems, the park has many other eco-efficient features.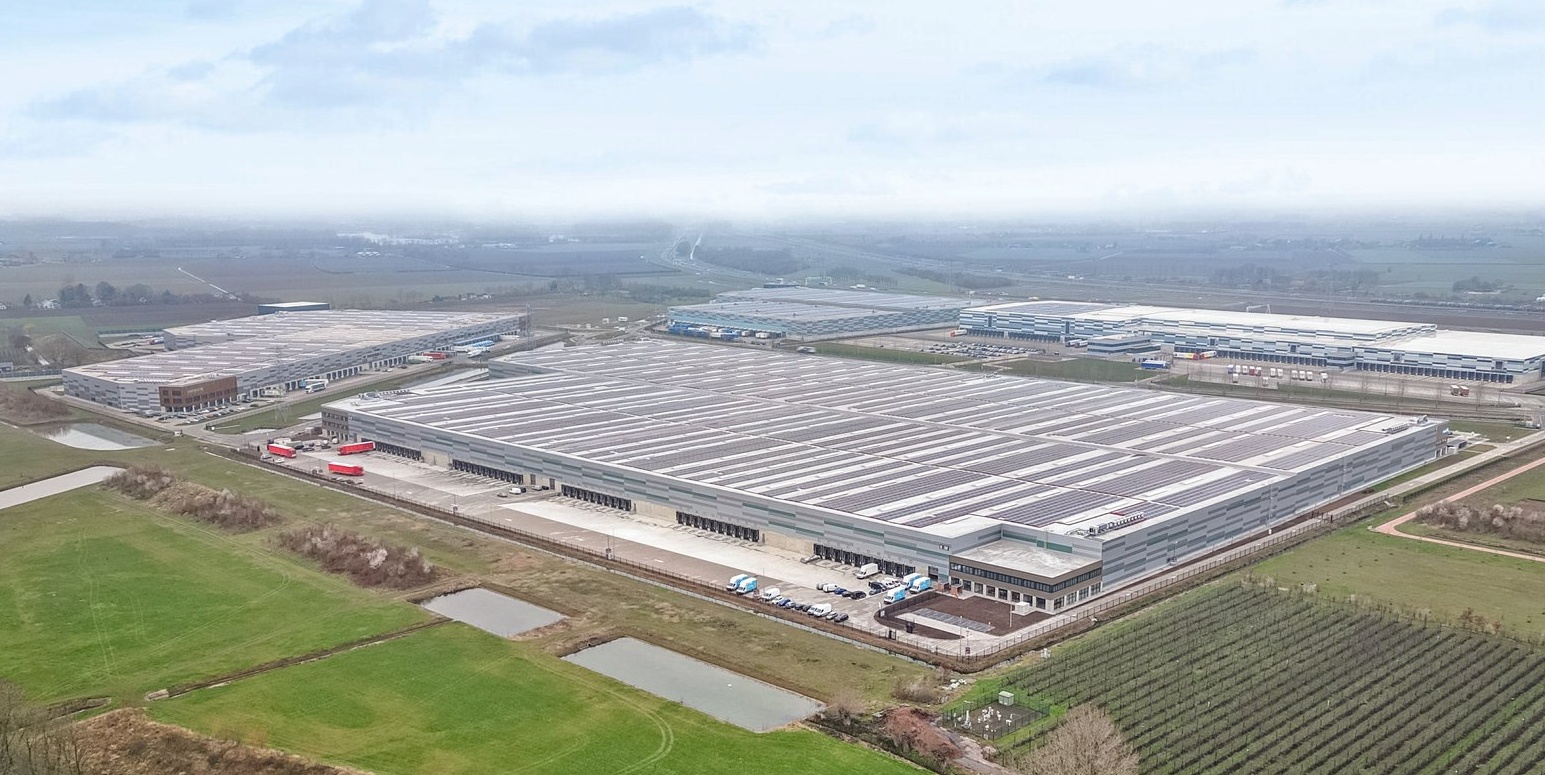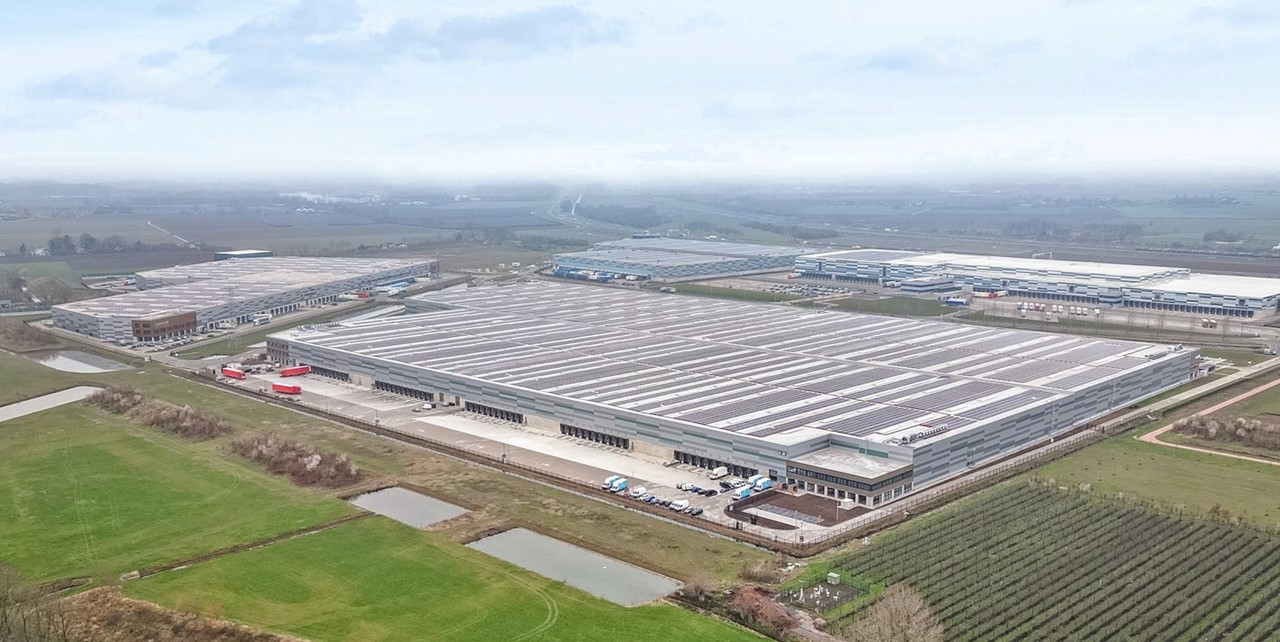 VGP Park Nijmegen
At VGP Park Nijmegen, we have one of the biggest photovoltaic systems across our portfolio, with a total production capacity of 17 MWp.