VGP Corporate Responsibility Report 2022
We are pleased to share our new corporate responsibility report, which shows the progress on our ESG strategy.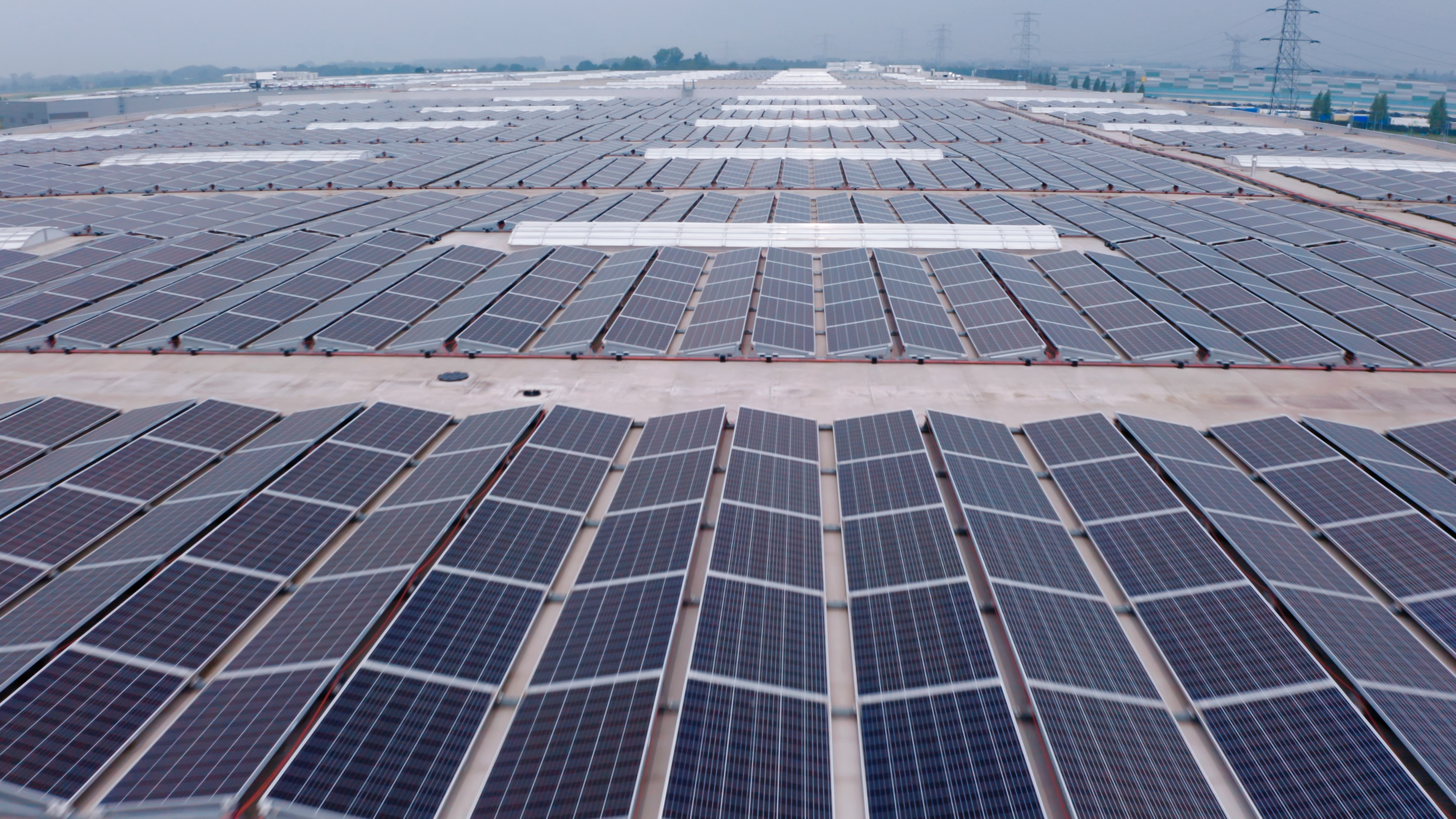 VGP Renewable Energy
We have made significant progress on our photovoltaic roll-out. We have now a total allocated solar power capacity of 204.3 MWp, , with a remarkable example of VGP Park München, where a capacity of 11.55 MWp is installed, and with many more large installations to come. The total annualized renewable energy production of all our solar panel projects combined equals our tenants' total annual electricity consumption.
Furthermore, through a pan-European power-purchase agreement, we have been able to switch all of our VGP offices across Europe to 100% certified green energy, provided by our own solar panels of 3.9 MWp, at VGP Park Roosendaal.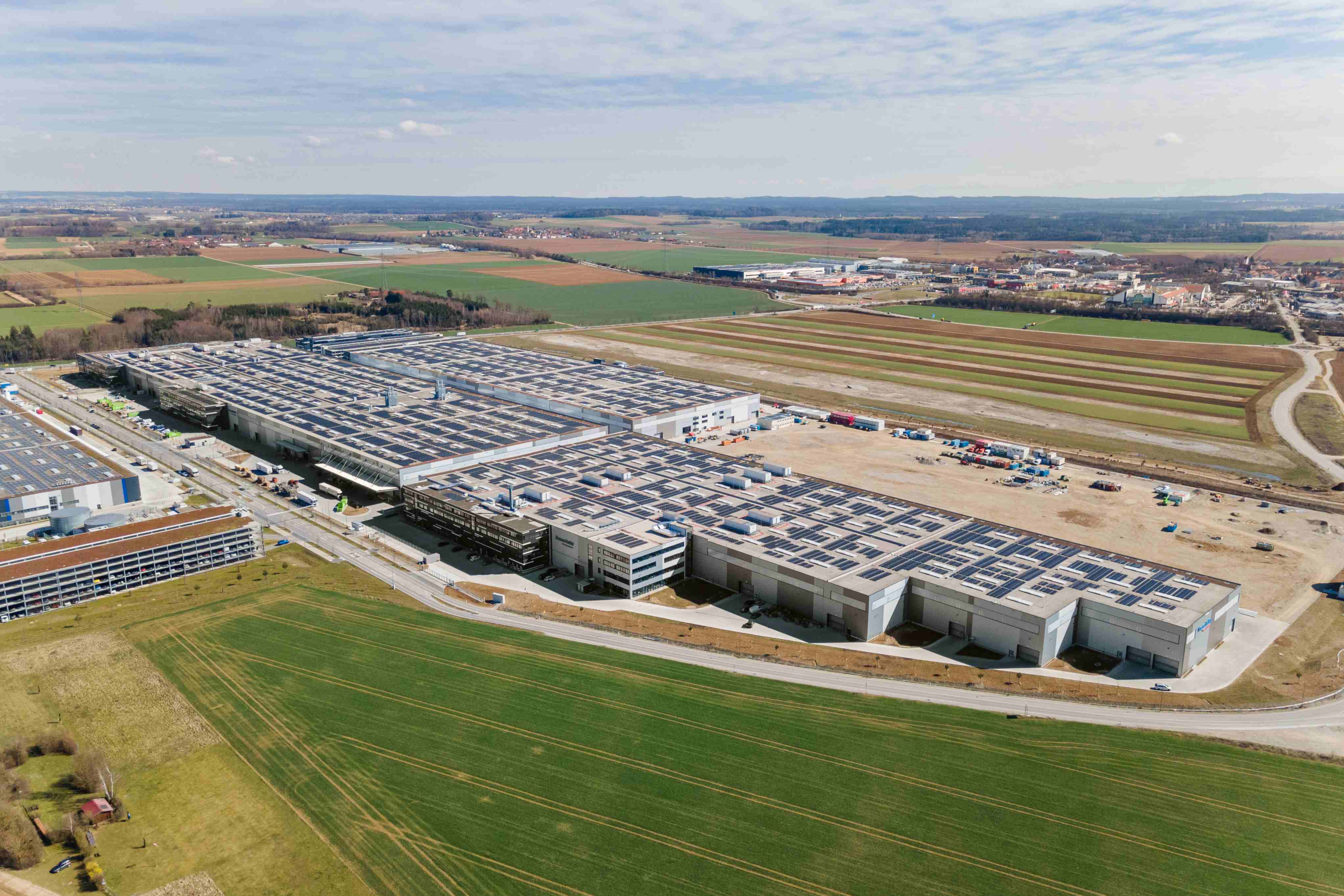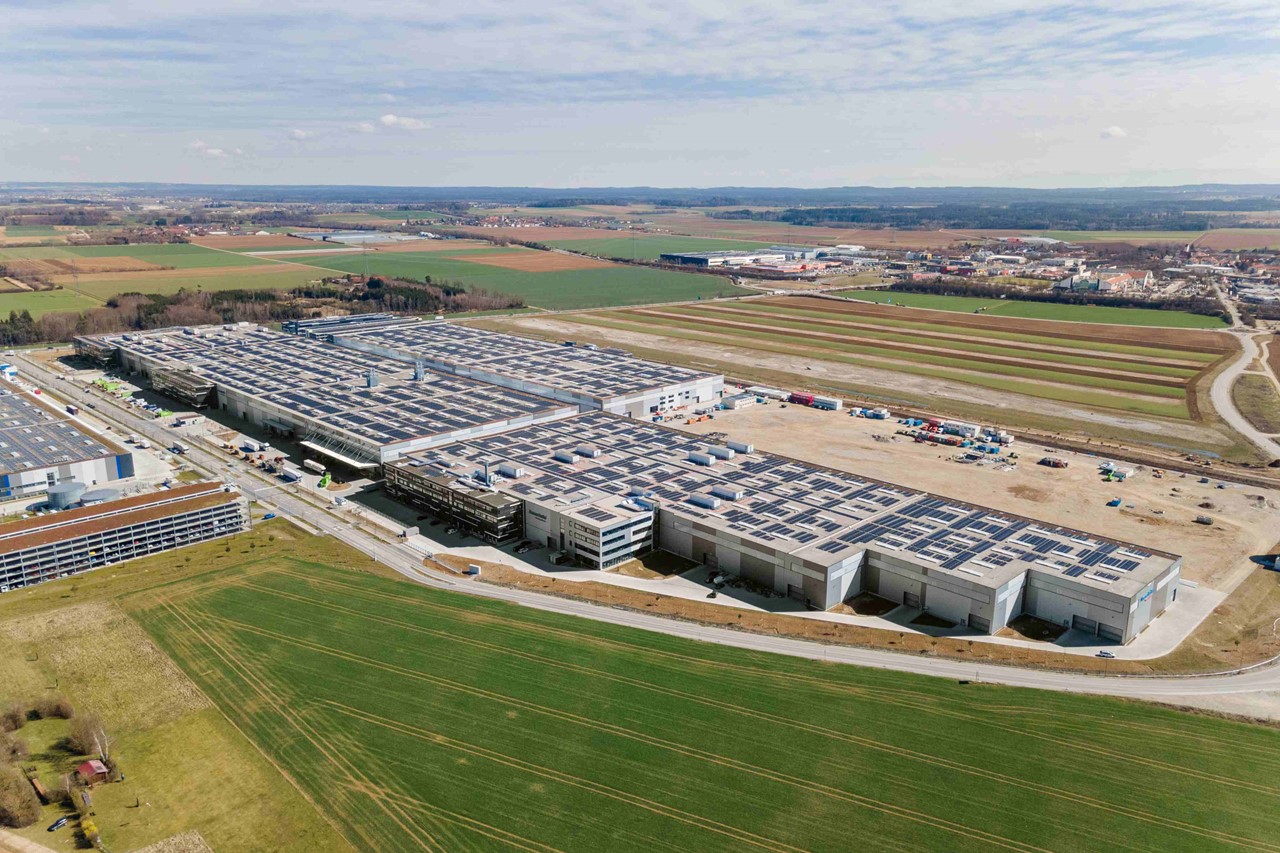 Improve Eco-Efficiency
To further enhance eco-efficiency and reduce our carbon footprint, we installed heat pumps as an alternative to gas heating where possible, which was also included in our VGP building standard.
We worked on water management by implementing new water saving and retention techniques, with the retained water partially used for cleaning and for green spaces.
To improve the eco-efficiency of the existing building portfolio, we have started a refurbishment program and we have set up an EU Taxonomy portfolio review.
We have set a new mobility target to have 100% of our VGP Parks equipped with EV charging and public transport possibilities.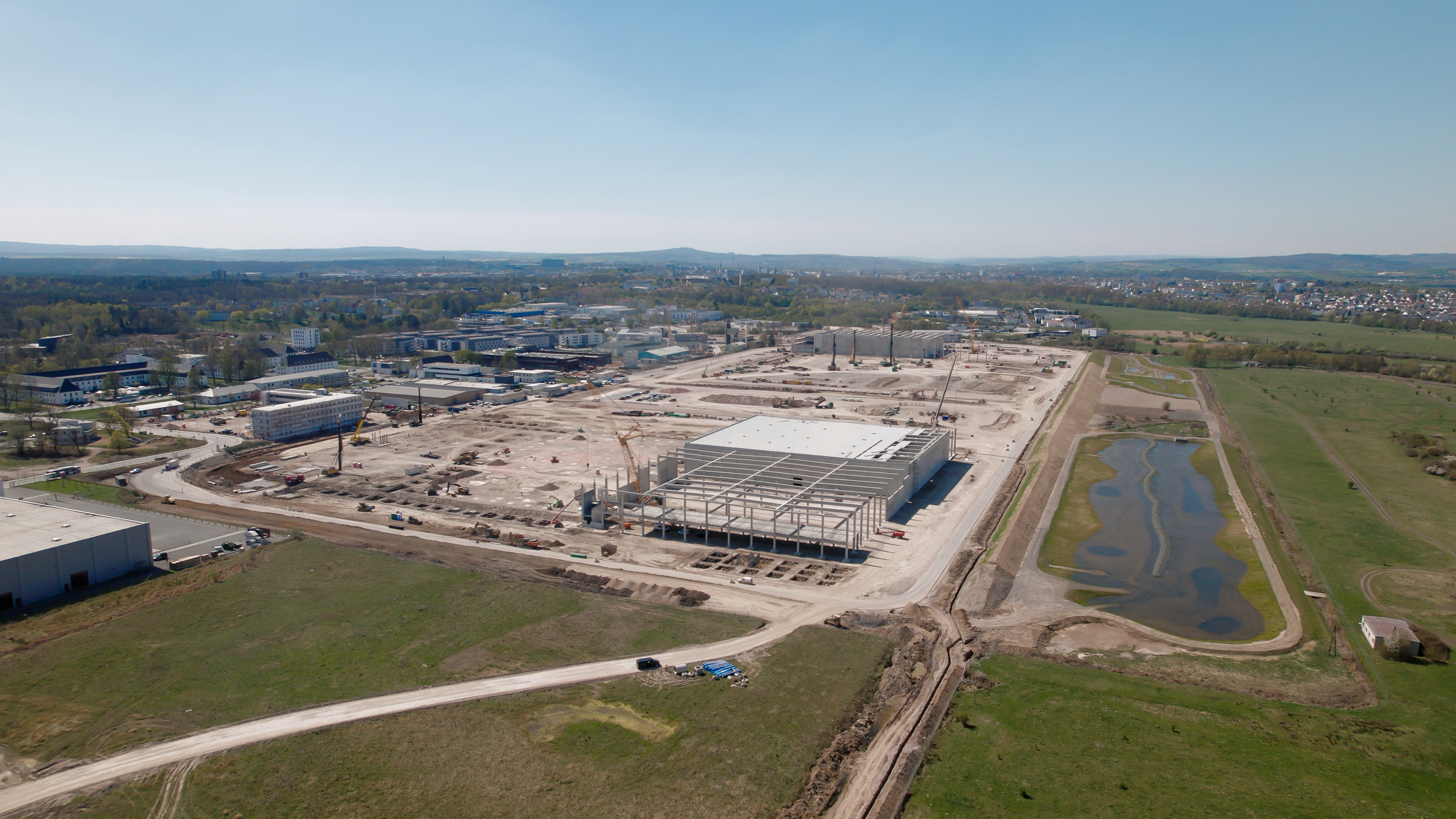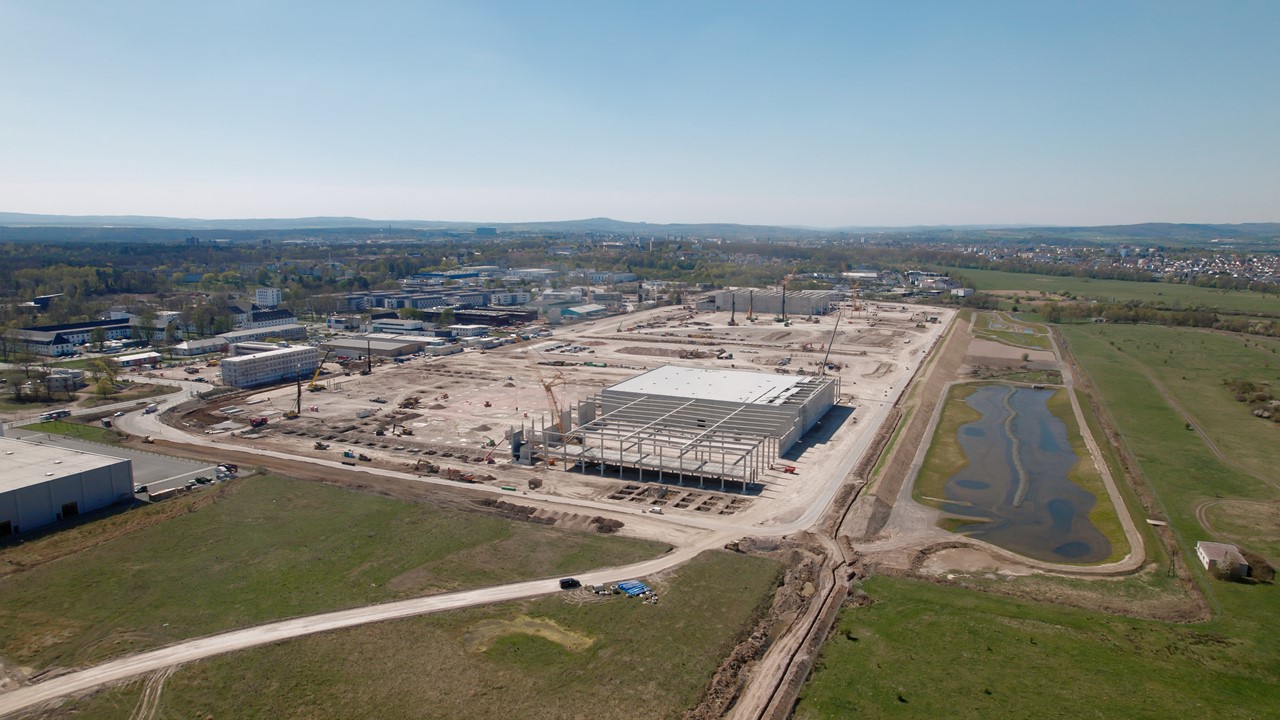 Sustainable Properties
Our CO2 reduction plan improved significantly, with the Science Based Targets agreed for full Scope 1, 2 and 3.
We introduced further steps to reduce embodied carbon emissions for our developments. A priority with regards to this, has been the further collaboration with our suppliers to enhance innovations and make use of sustainable building materials. As a result, we were recognized by CDP as we have earned a place on the CDP Supplier Engagement Leaderboard, part of the 8% best performers within the companies assessed globally by CDP. 
We have conducted research on the possibilities of alternative building methods with a lower carbon footprint, such as the use of wood. As a result we have completed our first projects with wooden beams structures.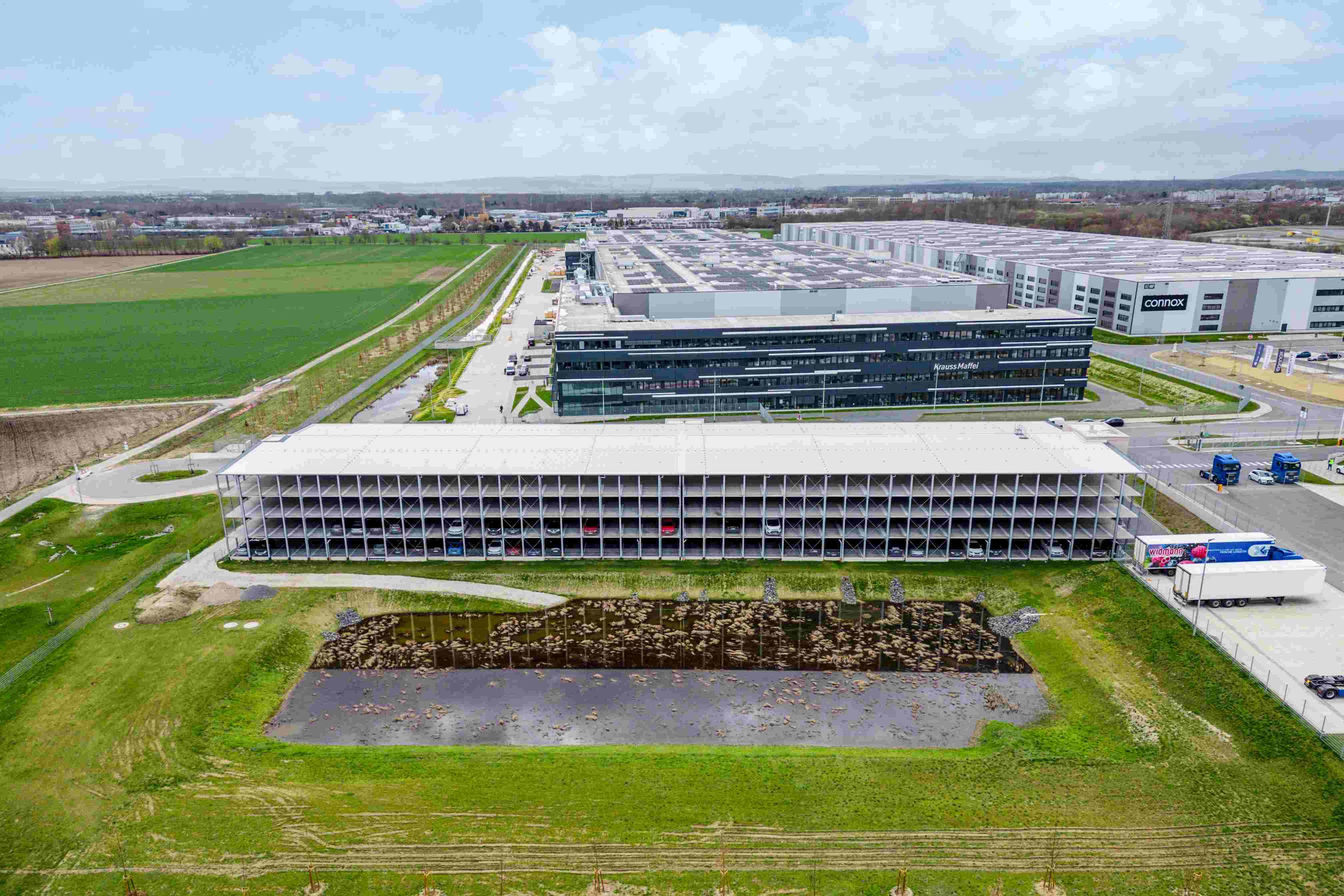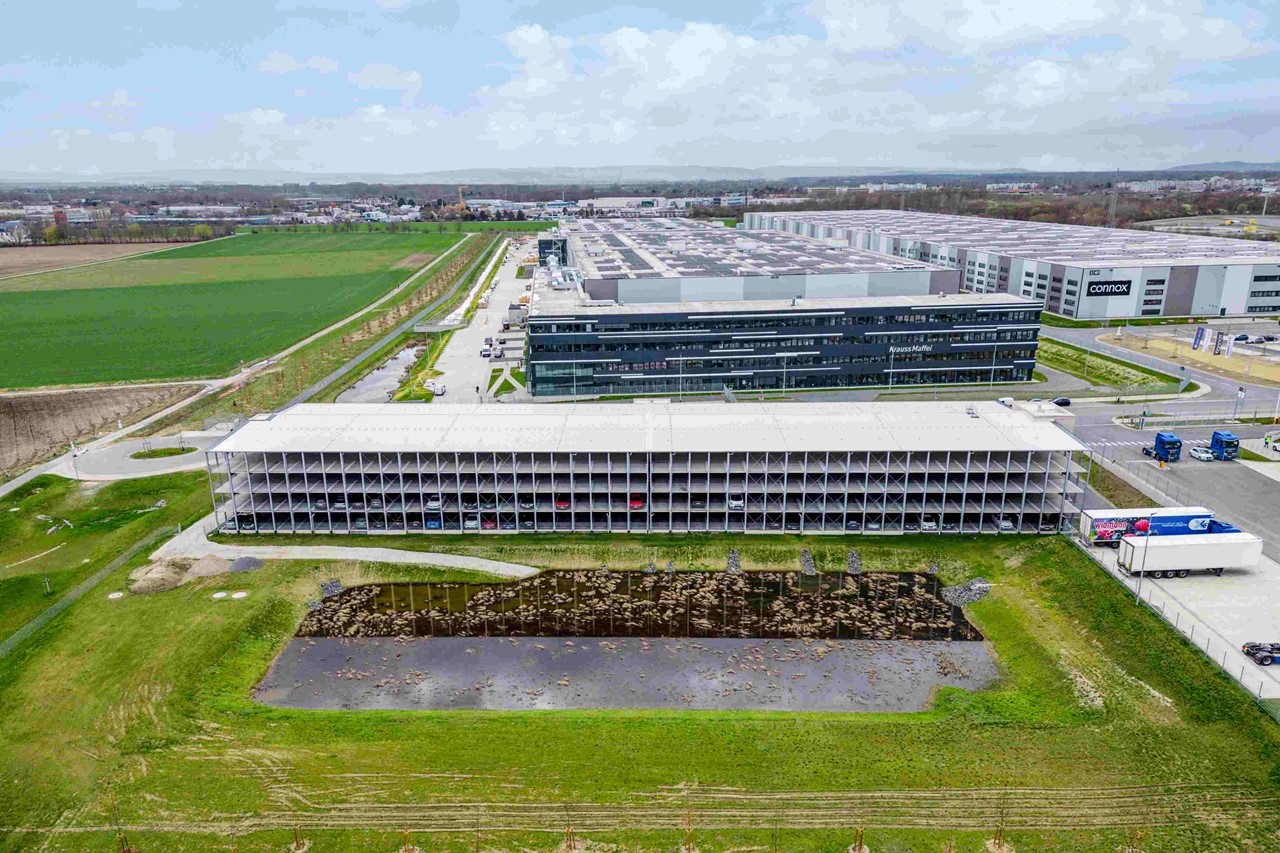 Protect and Improve Biodiversity
We have set an ecology plan for 100% of our new development projects, we have drafted a biodiversity strategy and we have implemented a considerable amount of biodiversity initiatives at our parks, such as biotopes, green roofs and façades, tree plant programs, beehives and several fauna protection measures such as birdhouses or insect hotels.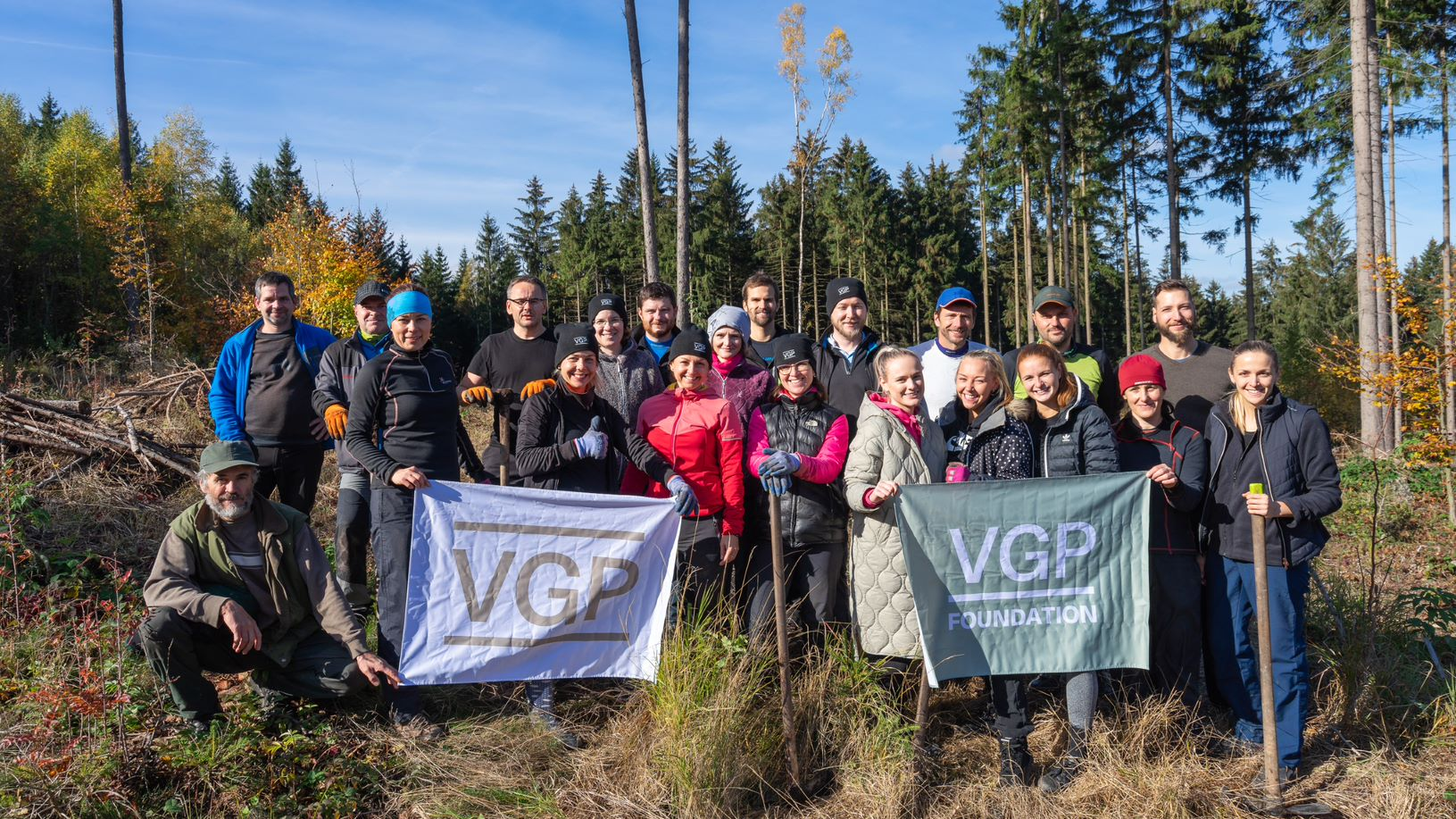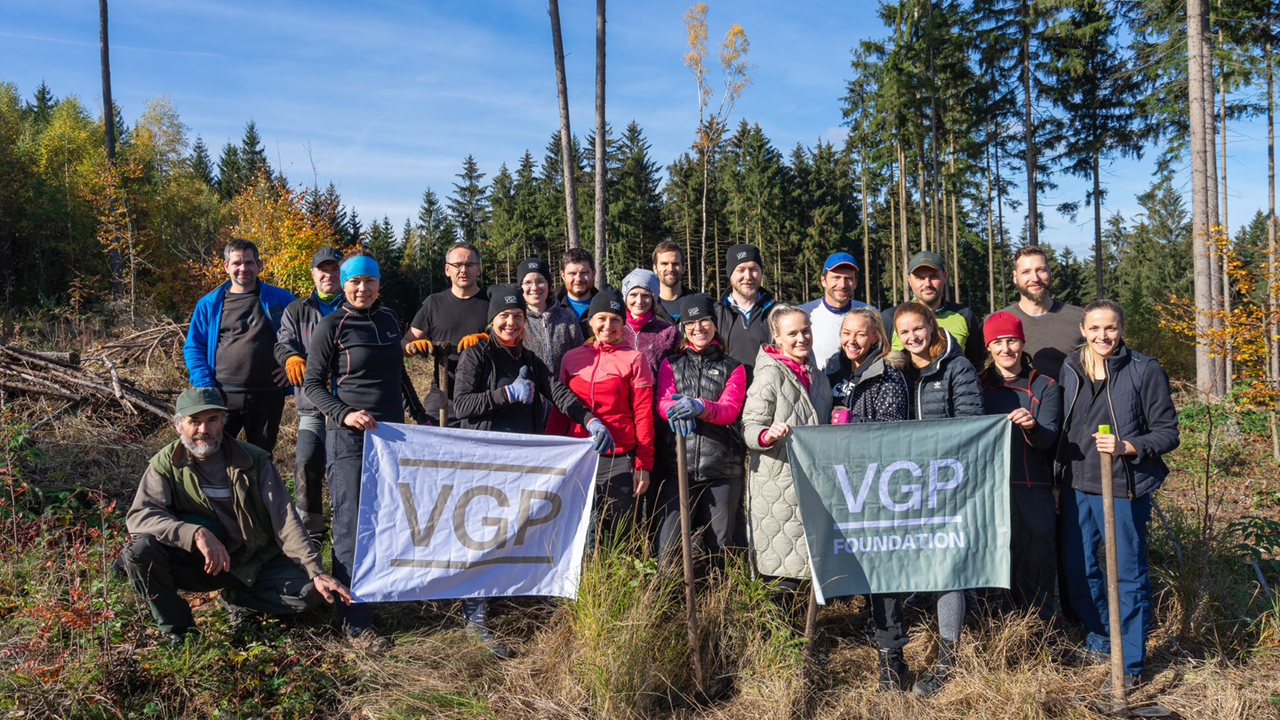 Strengthen Communities
We strive to be a catalyst for growth in the communities where we operate. Our VGP teams contributed 650 of community support hours to local philanthropic causes. And we donated 3 million euro to offer help for the Ukrainian refugees crisis. Furthermore, with our VGP Foundation, we identified 7 new projects, as a result we now support a total of 36 projects for social, nature and cultural purposes.
"Sustainability is no longer optional, it's an imperative"
Sustainability at VGP
We seek to continuously optimize our buildings in accordance with the demands of the market and the latest technological innovations. 
Energy efficiency and sustainability are among our top priorities, with the focus on protecting the ecosystem and addressing climate change. We know that it is possible to build logistics properties in a sustainable and technologically advanced way, beneficial to both the environment and the wellbeing of the people who work at our locations.