VGP Property & Facility Management
VGP Property Management
Our Property Management services coordinate with all the service providers operating in our buildings to ensure smooth operations. For our customers it ensures long-term comfort whilst optimising service and maintenance contracts. By adhering to the highest standards and adapting to changing needs we ensure the long-term future of the property.  
Some of the services we provide include: 
Drawing up a schedule of conditions for service provisions and definition of a multi-year action plan on the basis of our customers' particular usage profile


 

Preventative maintenance coordination of the building's facilities, e.g. regular inspections, lifts, heating, etc.



Remedial maintenance service coordination by providing, replacing or renewing technical equipment on the basis of priorities or statutory obligations

 



Monitoring of service providers for compliance with contractual commitments and control over operating costs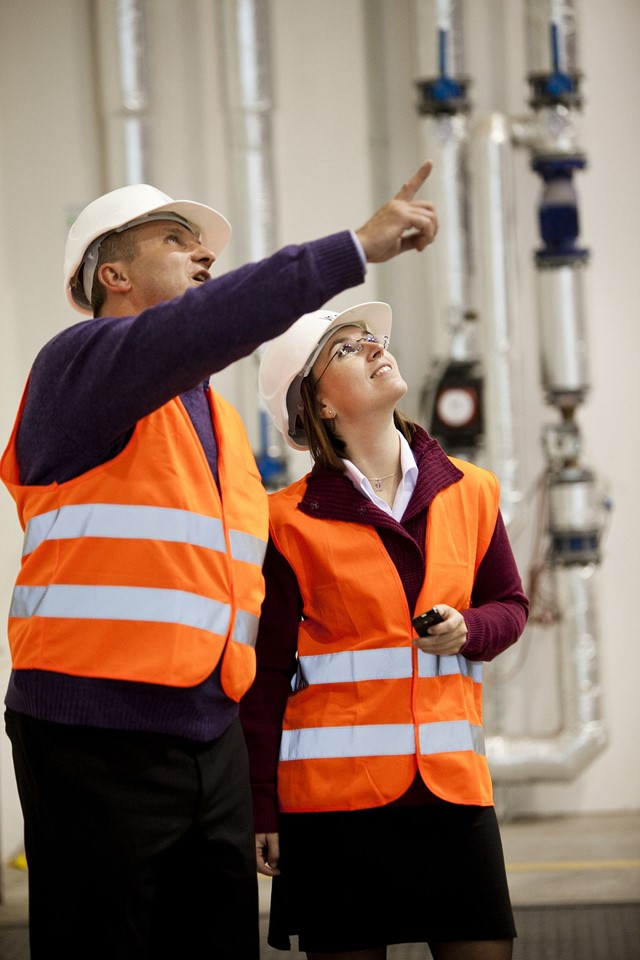 VGP Facility Management
Our Facility Management team assists customers with day-to-day operations and maintenance of technical installations both inside the buildings and exterior areas. 
Some of the services we provide include: 
Operation and maintenance of heating, ventilation, sanitation, electrical and other technical installations



Supervision and support of external service providers (maintenance, repair work, etc.)

 



Independent realization of small repairs

 



Ensuring general order, cleanliness and traffic safety

 



Maintenance of exterior areas (i.e. cleaning work)

 



On-site support of customers

 



Emergency service readiness