VGP Corporate Responsibility Report 2022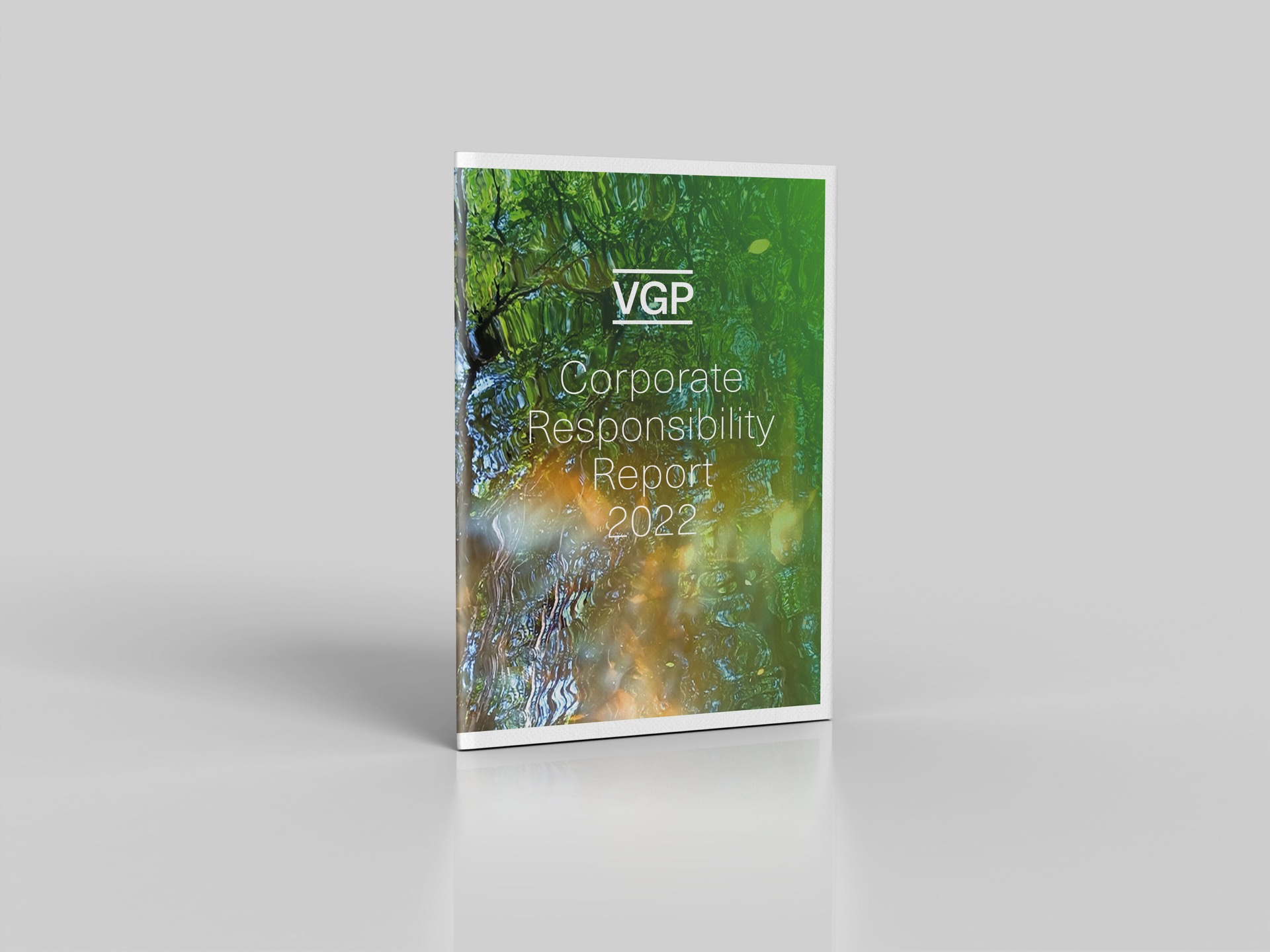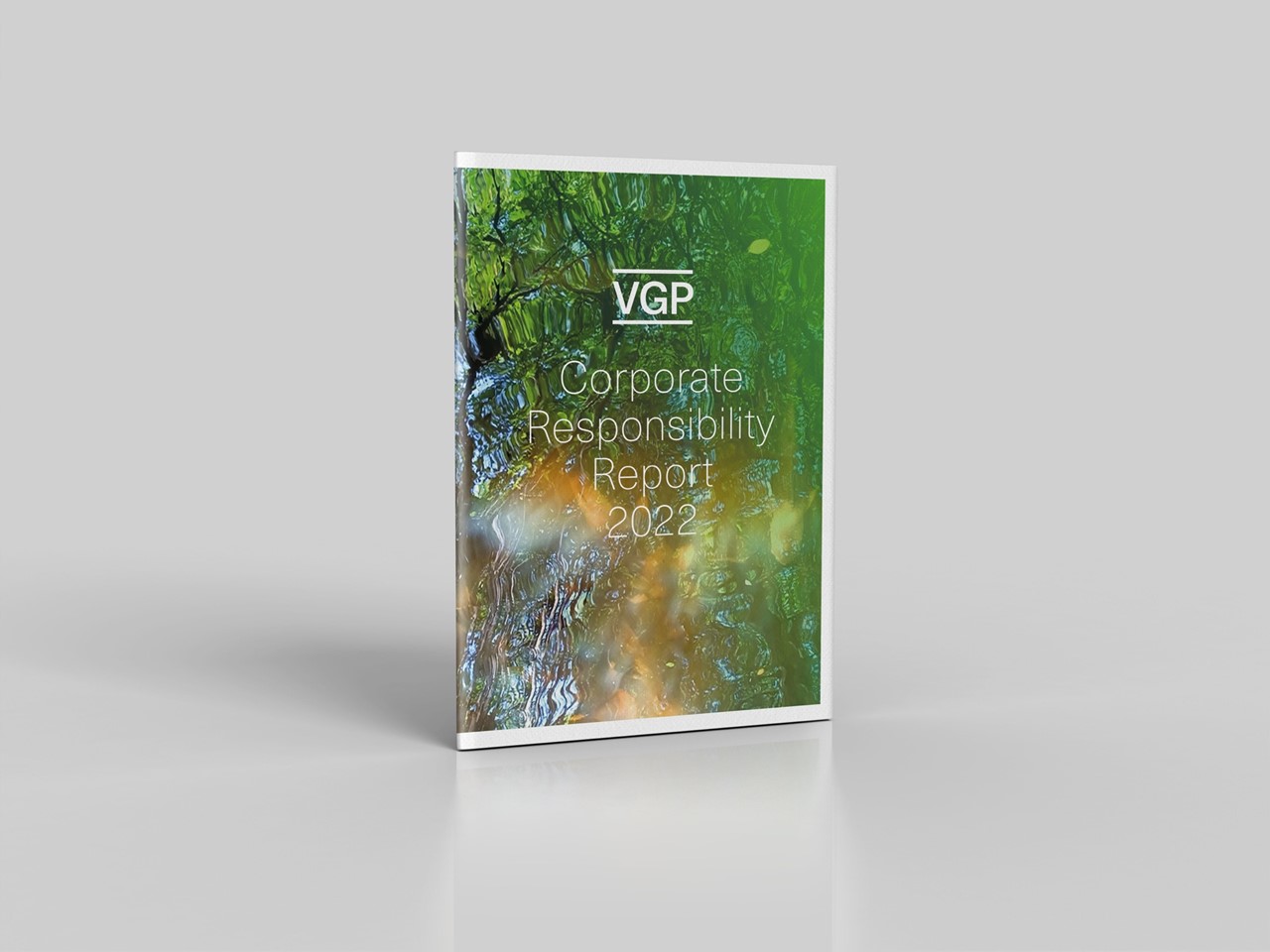 VGP is committed to further implementing comprehensive and sustainable measures along its sustainability strategy in the next years to achieve carbon neutrality by 2025. To this end the company has now set itself new and ambitious targets.







Latest video on VGP's technical competence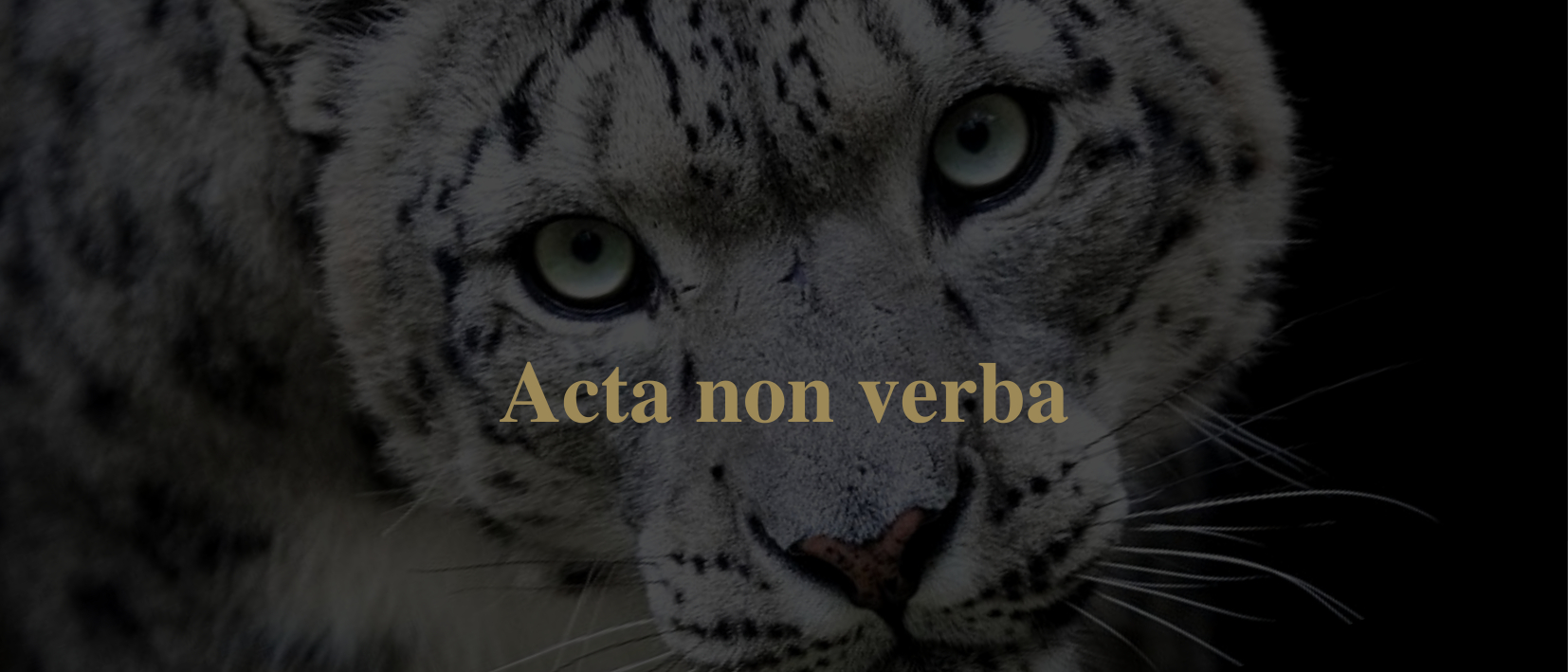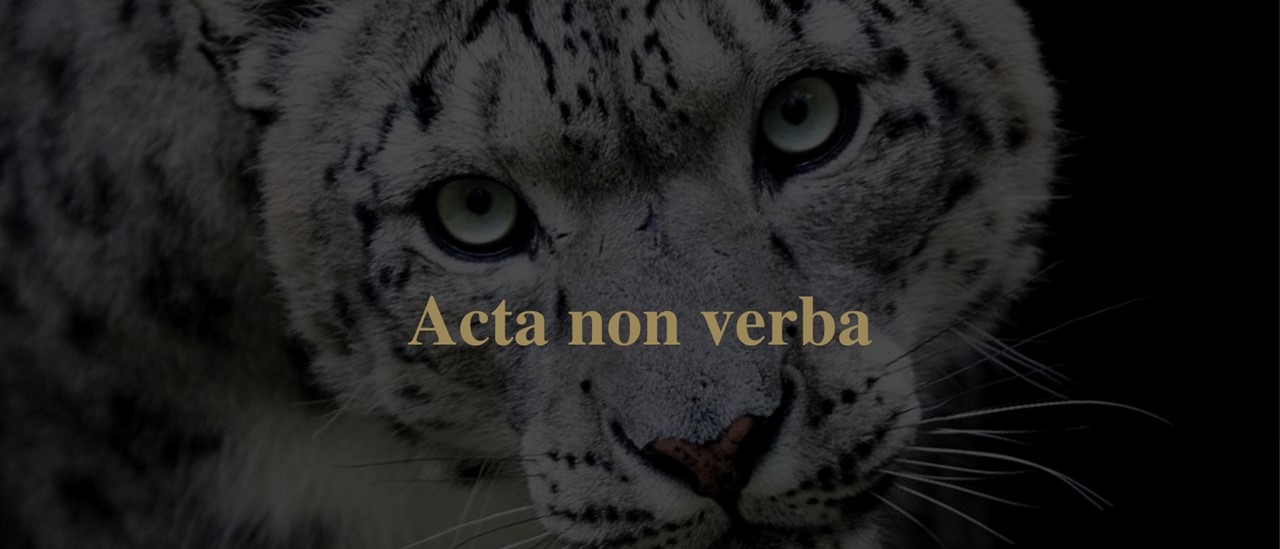 Our mission is to encourage nature conservation, have impact on local communities through social projects and conserve and protect Europe's cultural heritage.
Through the VGP Foundation, we are helping to improve quality of life across European communities, not just in the ones in which VGP operates its logistics and industrial parks.