Valós történetek
Olvassa el néhány friss, sikeres partnerségünk történetét (angolul).
Apollo Tyres
Autóipar
Challenges and opportunities for the tyre business: APOLLO TYRES
Apollo Tyres produces a broad assortment of tyres at factories in India, the Netherlands, and Hungary. Under its two global brands, Apollo and Vredestein, Apollo today offers its products in more than 100 countries. Location3 caught up with Ankit Pandey, Product Manager Vehicle Tyres, Europe, to learn about new challenges, innovations, and opportunities that the 2020s are bringing to the tyre business and what Apollo is doing to stay ahead of those developments in Europe.

BMW
Autóipar
Rethinking the BMW brand for a digital, circular and electric future
The brand has to stand for even much more.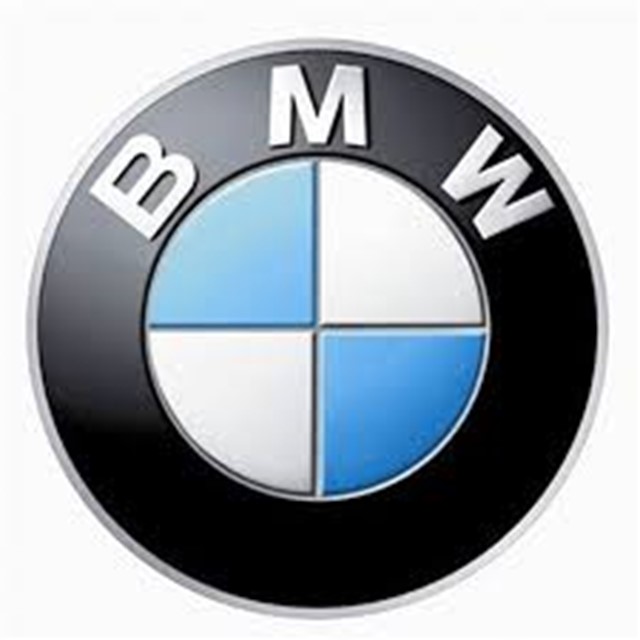 TREK
Könnyűipar
Brand Story: TREK
From humble beginnings to near-meteoric rise
Trek has grown into a global brand and a worldscale bicycling activist.

Macron
E-kereskedelem
Brand Story: MACRON
Still hitting home runs after nearly 50 years
For a European sport apparel company, Macron started out in a most unlikely way…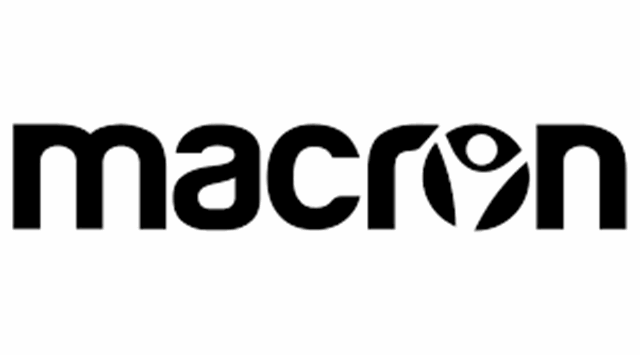 GLS
Logisztika
Brand Story: GLS
On the go and growing green
Driven by rapid growth in e-commerce in particular, the courier, express and parcel services (CEP) sector is expanding rapidly year after year. The field is also becoming increasingly competitive.