The firm was founded in Bologna in 1971 as the exclusive Italian distributor of baseball equipment for an American sporting goods manufacturer and several other baseball brands from the United States.
The US baseball equipment company (MacGregor Sports) is long out of business, but Macron has continued to keep its eye on the ball, earned a spot as a player in the big leagues of sport apparel, and occasionally even knocked the ball out of the park.
Today, it is a European leader in the production and sale of sportswear. It is a technical sponsor for more than 80 professional sport clubs worldwide, providing uniforms and fan merchandise.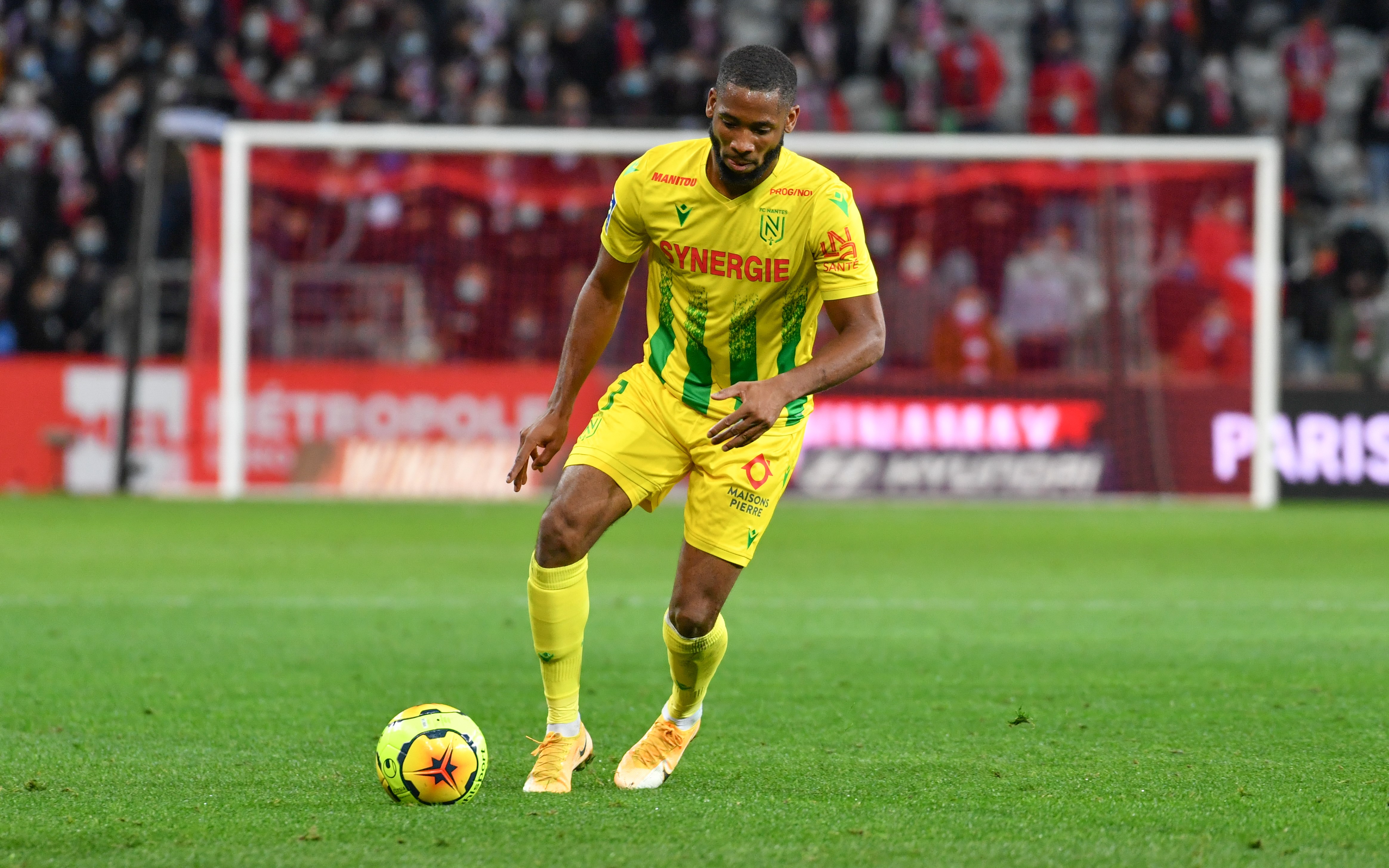 Macron is still selling baseball uniforms, by the way, but it also kits out players of soccer, rugby, basketball, volleyball, team handball, and wheelchair hockey. The company also dresses all Union of European Football Associations (UEFA) referees.
The year 2001 was a milestone for Macron, because that is when this producer of sports uniforms and distributor of diverse sporting equipment signed its first sponsorship of a toplevel football club: Bologna FC 1909. Today, the recently restyled "Macron Hero" insignia is displayed on the uniforms of more than 80 professional clubs in various sports that the company sponsors all around the world.
Success in business, as in sport, never results from one single factor. In Macron's case, the customer sees a highly visible brand driven by clubs sponsorship, as well as appealing style, high quality, and functional design. Behind the product and brand, but still very important, are efficient supply chain management and logistics, constant innovation, and distribution that is organised to present Macron's merchandise attractively to those who want it, when and where they want it.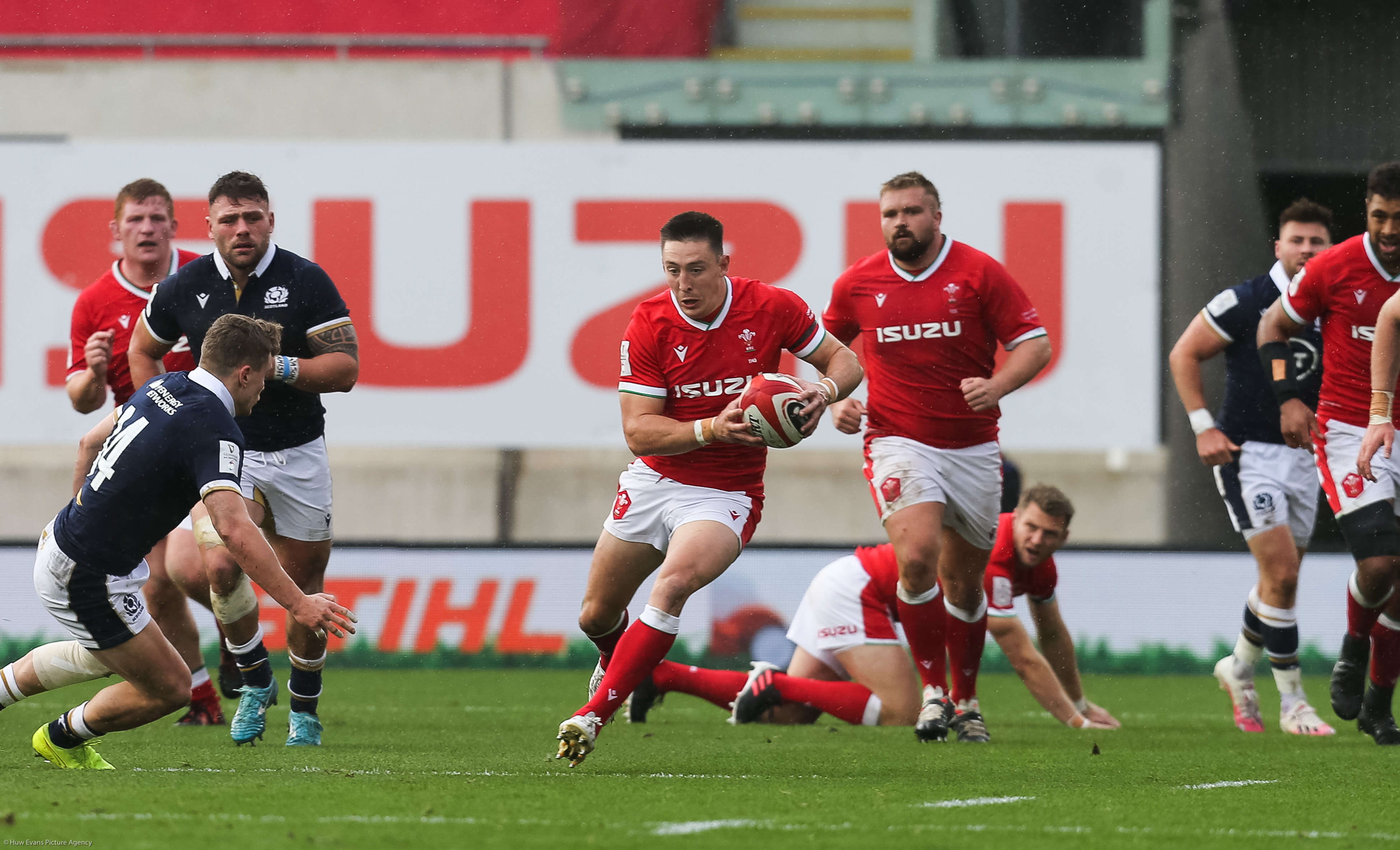 Macron's customer reach in terms of product and stores has been developed substantially in the past decade, with the launch of a new store concept in 2010, a leisure clothing line in 2012, and a collection for runners in 2015.
The company presently has four product lines. The first is Teamwear, which means customisable sports uniforms and accessories for professional, semi-professional, and amateur sports. Second is Merchandising, which consists of licensed team apparel, like jerseys and other gear that professional teams can sell to their fans as official merchandise. Third, the Run & Train collection is targeted towards running and fitness enthusiasts who can appreciate the same functionality and design that goes into high-quality team apparel. Finally, the "Athleisure" clothing line offers informal comfort that is inspired by sport. 
The four product lines combined encompass more than 10,000 articles, ranging from jerseys, sweatshirts and track suits to socks and underwear as well as sport bags, balls and accessories. To maintain the rapid pace at which the Macron brand and sales have been growing in recent years, the company has pursued a multi-channel distribution strategy.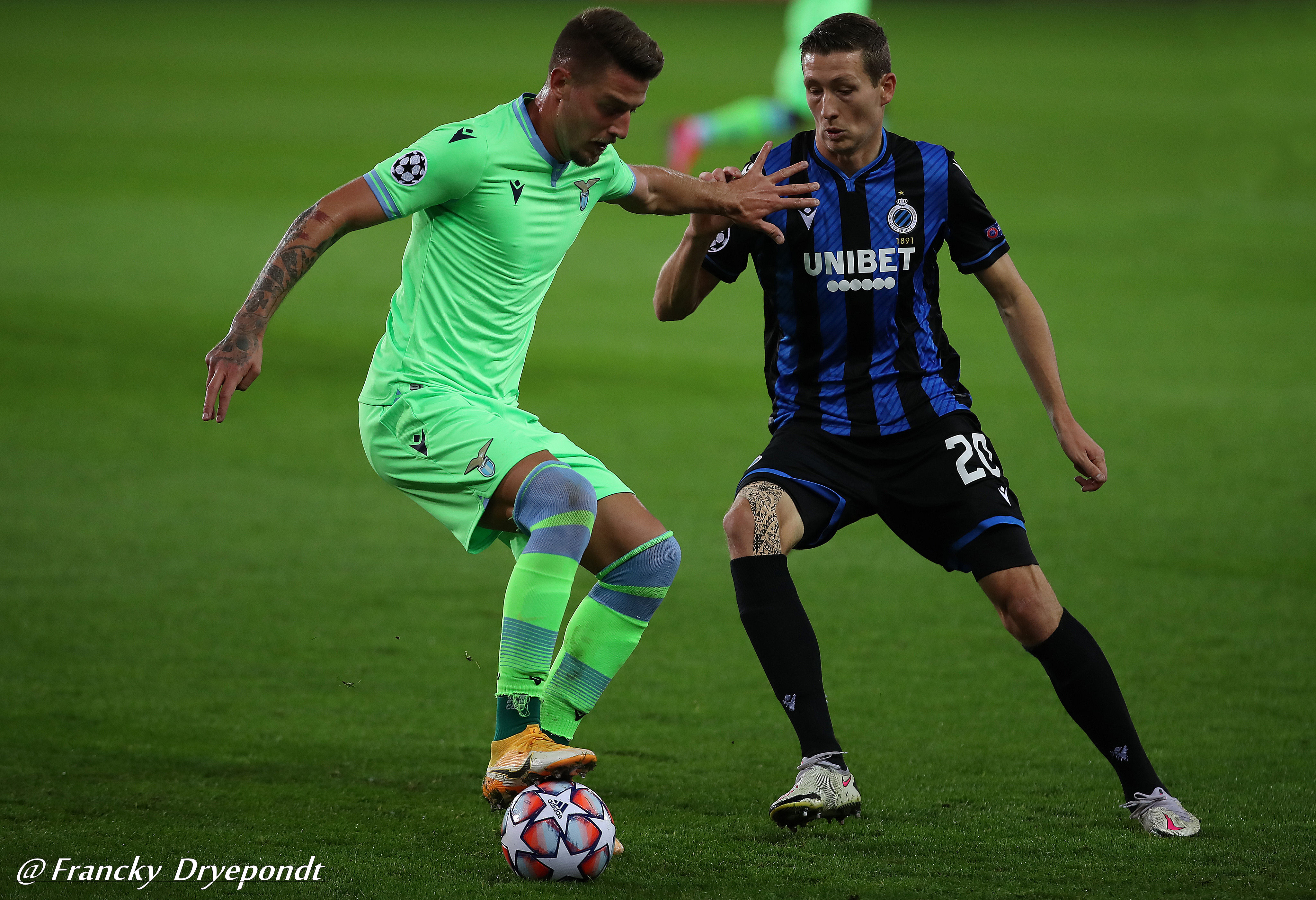 Brick-and-mortar stores are combined with e-commerce options to maximise exposure and accessibility for Macron goods. Varying by location, the company has its single-brand retail stores, sells its products within multi-brand stores, and provides official club stores for professional teams. The most comprehensive format, known as Macron Stores, offers all four product lines, assistance to team managers in selecting custom teamwear, and personalisation services for adding logos and team patches. Macron's most important distribution channel, though, consists of more than 800 multi-brand stores, where its goods compete alongside other brands' apparel and sports equipment.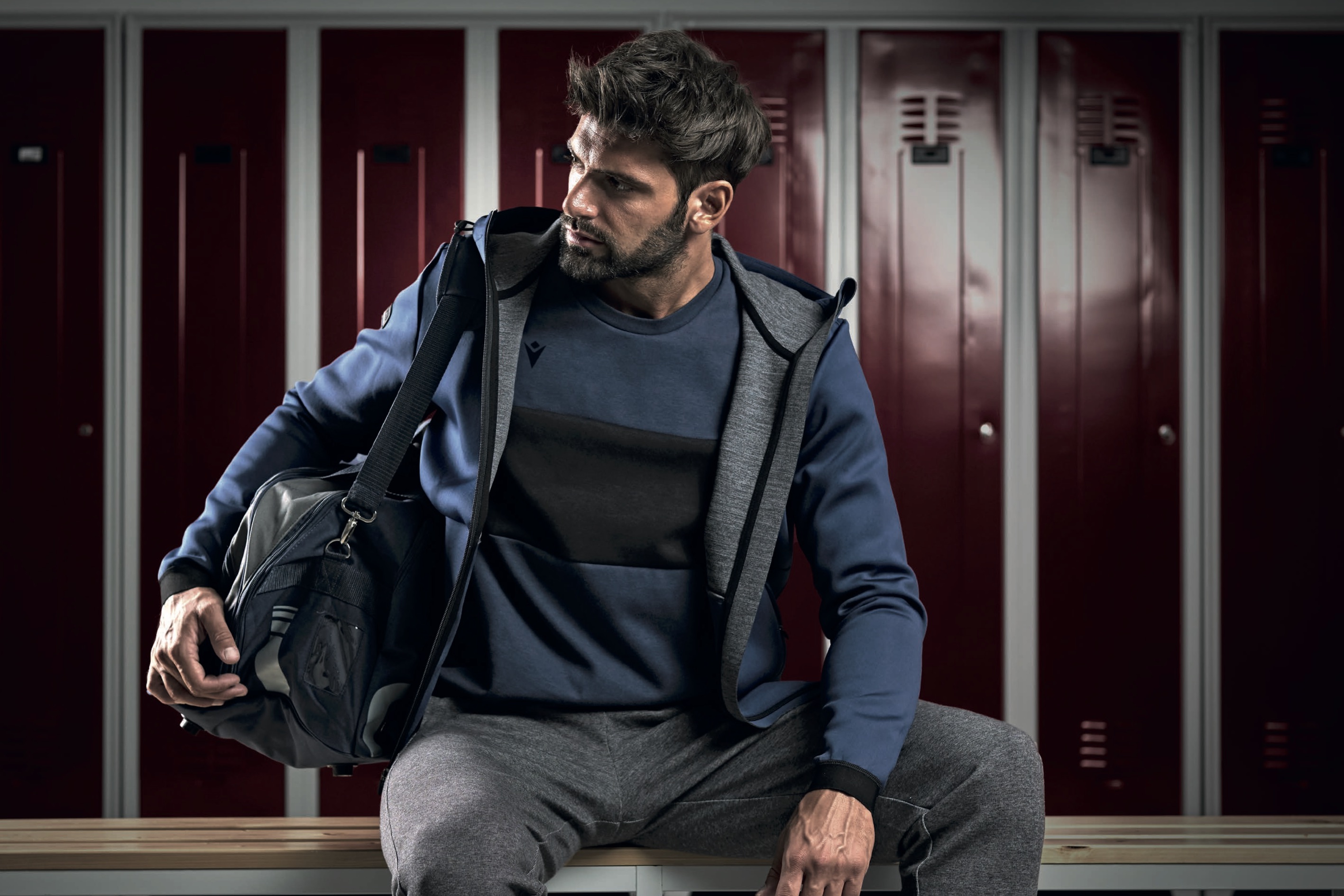 Distribution to and through all these channels is managed at a modern new logistics warehouse, created to handle up to 60,000 units daily, and a new headquarters office. Constructed by VGP at a single site in Bologna, these facilities were completed in spring 2020. The 16,105 m 2 warehouse and 6,700 m 2 office building were designed with a view not only to efficient distribution and supply chain management but also to human comfort and environmental sustainability.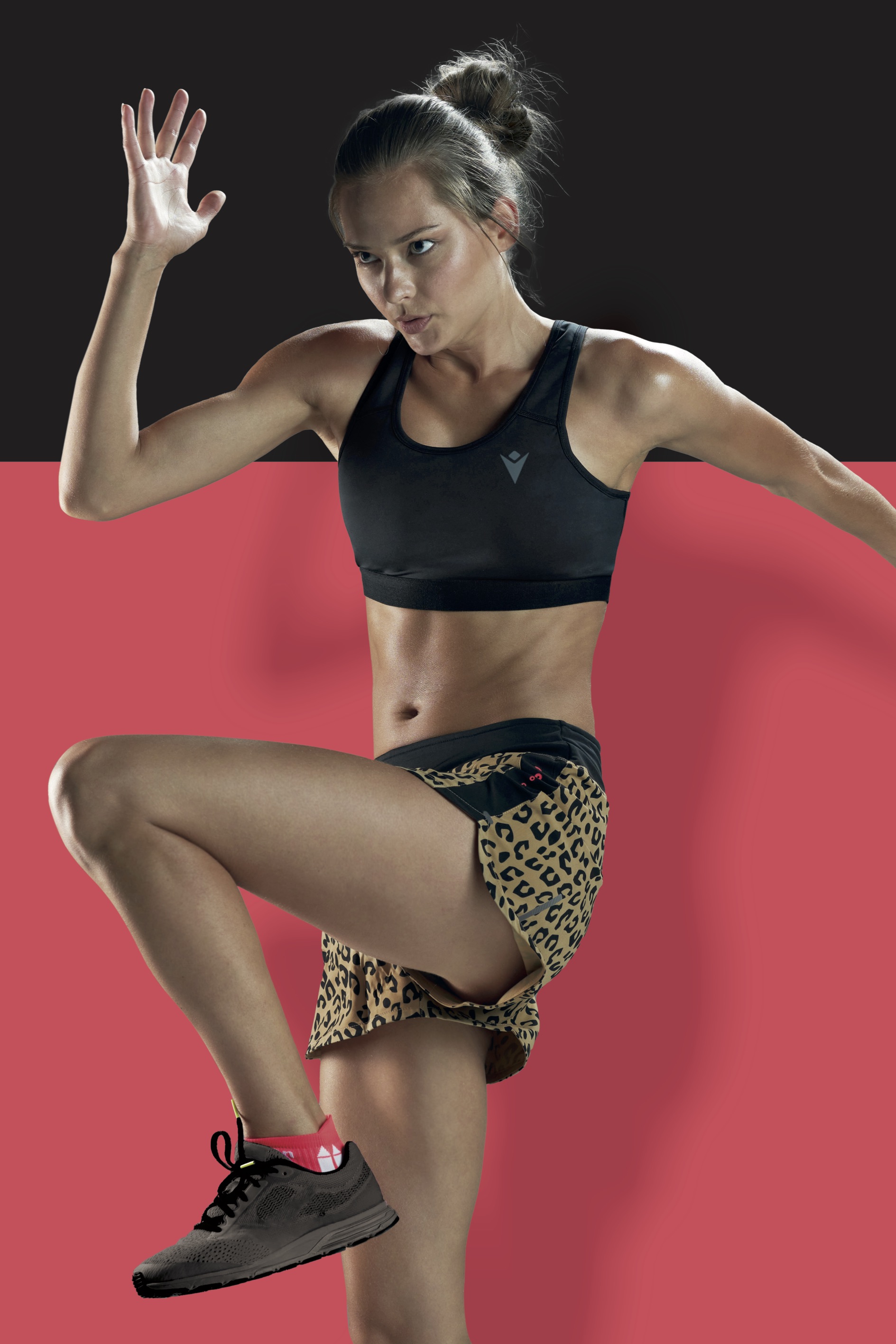 The headquarters building is BREEAM certified Very Good. The building features abundant use of natural light inside – and out. It has rooftop solar panels rated at 350 kilowatts peak (kWp) and charging stations for electrical vehicles. The 55,000 m 2 site is also populated by 150 trees, 3,200 m 2 of bushes and other vegetation, and 15,000 m 2 of grass. A rainwater collection system and underground storage tanks provide water for irrigating the vegetation.
The importance of low environmental impact and sustainability is not lost on the people at Macron, who are working to make those aspects integral to the brand. "MACRON 4 THE PLANET" is a new environmental sustainability initiative. Even some of the company's sports jerseys are going green, as several of its sponsored clubs are now being dressed in shirts made of fabric produced from recycled PET drink bottles.
The new fabric, known as EcoSoftlock, is produced using TopGreen thread that is itself manufactured from 100% recycled PET (polyethylene terephthalate) plastic. The process of making polyester from drink bottles and other packaging is less energy demanding than to make virgin polyester. A typical sport jersey is thereby produced from about 13 halflitre drink bottles. Macron is also working to reduce its use of packaging materials and plans to introduce a 100% recycled polyethylene bag for packaging.
Macron has come a long way since its early baseball days, and in 2021 it will be celebrating the 50th anniversary since its founding. So long as people continue to appreciate sports, fashion, and healthy living, there will be a market for products like Macron's, but the competition to serve those consumers is never going to get easier. If Macron is to continue hitting home runs for many years to come, the whole company and the teams it sponsors will need to remain true to its slogan: "Work Hard. Play Harder."